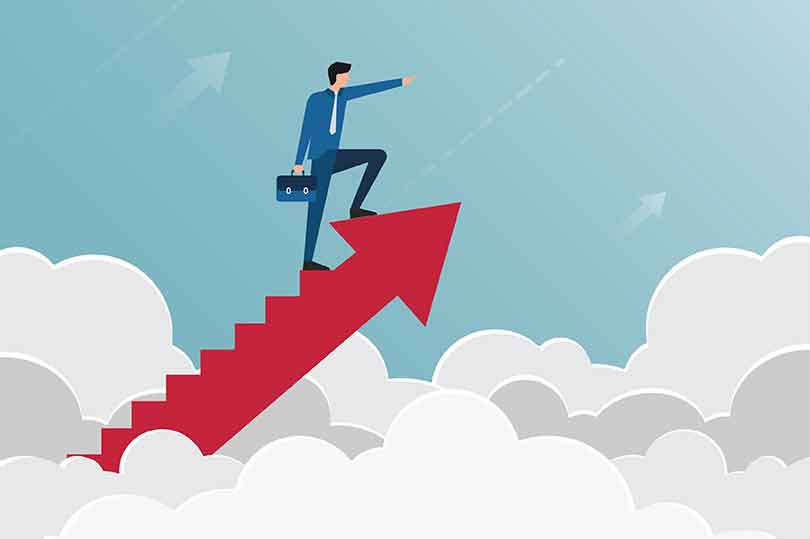 According to a new report, the golf car industry isn't slowing down any time soon.
Portland, OR
Allied Market Research has published a report titled Golf Cart Market by Product type (Electric Golf Cart, Gasoline Golf Cart, and Solar Golf Cart) and Application (Golf Course, Personal Services, and Commercial Services) – Global Opportunities Analysis and Industry Forecast, 2017–2023. According to the report, the global golf car market is expected to attain $2.59 billion by 2023, registering a CAGR of 7.2% during the forecast period.
The growth of the global golf car market is driven by substantial increase in purchasing power by an ever-increasing populace and strict government rules towards vehicle emissions. However, high initial purchasing and maintenance cost, low drive range, and low power and speed hamper market growth. Nonetheless, technological advancements for golf cars and a reduction in cost of fuel cells and batteries would provide lucrative opportunities to emerging market players in the near future.
By product type, the solar golf car segment is poised to experience the highest CAGR of 9.1% from 2017 to 2023, as they contribute significantly less emission to the environment and thus attract tax benefits in developed economies. However, the electric golf car is expected to maintain its dominance through 2023, occupying almost half of the global market share, owing to an increase in adoption of energy efficient vehicles.
By application, the golf course segment held the majority of the global shares in 2017 and is expected to remain the dominant segment through 2023, due to rise in demand for golf as a sport in developing economies. However, the personal services segment would witness the fastest growth, registering a CAGR of 8.6%, owing to the adoption of golf cars as means of travel due to their compact size and energy efficiency.
Regionally, North America is expected to remain the largest global revenue contributor throughout the forecast period, due to strict government regulations towards vehicle emissions. However, Asia-Pacific is expected to witness the highest CAGR of 8.6% from 2017 to 2023, owing to rapid urbanization and the surge in the sale of golf cars to increased demand for golf courses.
The key players analyzed in the report include Garia Inc., Hitachi Chemical Co. Ltd., Ingersoll Rand PLC, JH Global Services, Inc., Maini Materials Movement Pvt. Ltd., Suzhou Eagle Electric Vehicle Manufacturing Co. Ltd., Textron Specialized Vehicles Inc., Tomberlin, Xiamen Dalle Electric Car Co. Ltd., and Yamaha Golf-Car Company.