---
January | February 2018 Issue: On The Cover
The car pictured on the cover of this issue is a restored 1969 Turf Rider Golf Car that once belonged to President Dwight D. Eisenhower. The restoration of this golf car was performed by Cart Mart as a goodwill contribution and is available for viewing at Cart Mart's new golf car museum in Rancho Mirage, CA.
For more information on Cart Mart visit www.cartmart.com.
---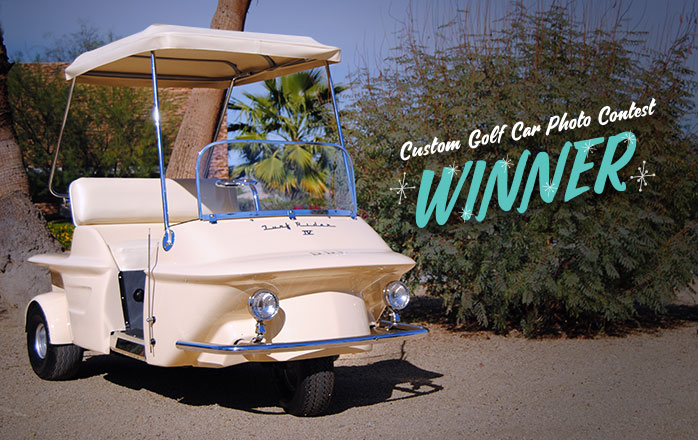 Golf Car News Magazine proudly presents the 2018 Custom Golf Car Winners. See this year's winners!
---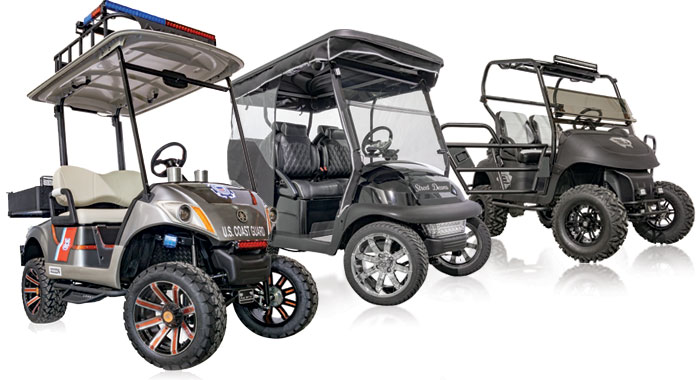 Once again employees accepted the challenge for the second annual Nivel Golf Car Build-Off. See all the winners and the importance of this team building challenge.