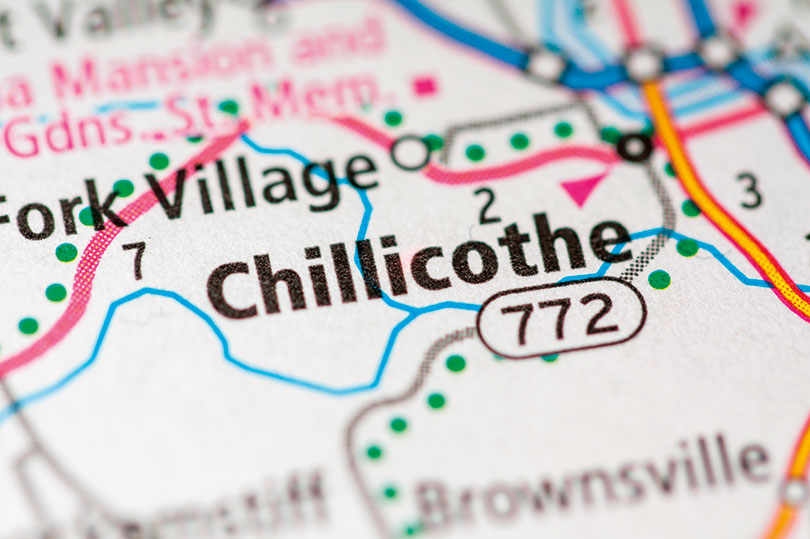 Another local council is looking into making golf cars legal on city streets.
The Chillicothe, Ohio, council was recently asked to clarify the legality of "underspeed vehicles" on city streets. According to 1490 WBEX, there was some confusion as to what the laws regarding golf cars are in the town.
Josh Tripp told the council he uses a golf car to commute the three blocks between his home and work and that he's checked with law enforcement and had it inspected, but that he was told it might not be street-legal. He told the council he enjoyed the historic city more by moving through it at slower speeds. No vote was taken on the matter at the meeting.