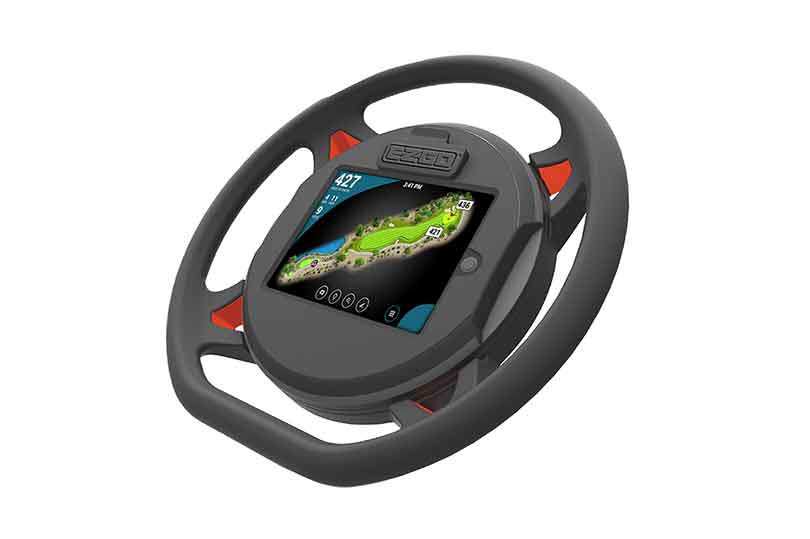 1. Smart Wheel
by E-Z-GO, pricing available upon request at clubpro.com
A golf cart's steering wheel has always served two purposes: steering the cart towards a certain direction and to mark scoring. With the invention of the Smart Wheel by E-Z-GO, it can also serve as a GPS to provide prime location services for drivers. It also eliminates the "bulky drop-down" platform and liabilities. The weather-proof product also includes an ABS sleeve that fits over the steering column to secure and protect the wiring and connectivity and is easily integrated across all models.
---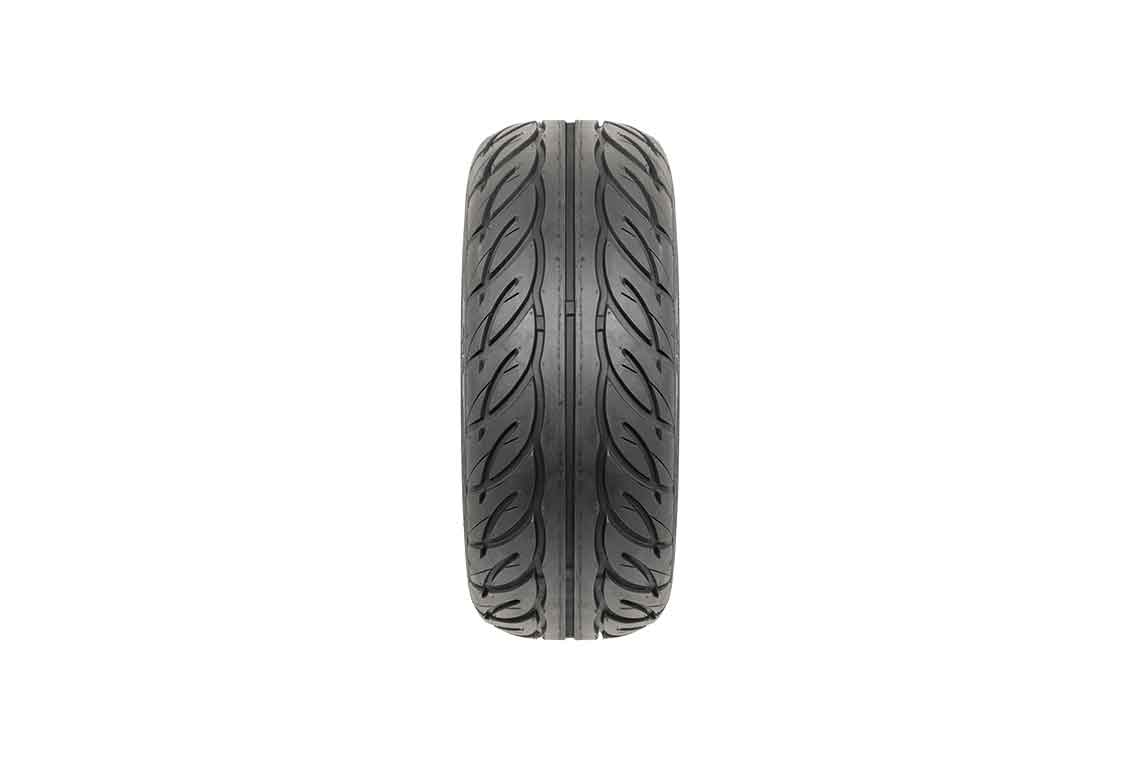 2. Fusion GTR Steel Belted Dot Tire
by GTW, pricing available upon request at nivelparts.com
These tires are designed to provide traction without excessive wear and tear. The tread classification is high performance street. It has premium rubber compound and radial steel belted radial construction.
---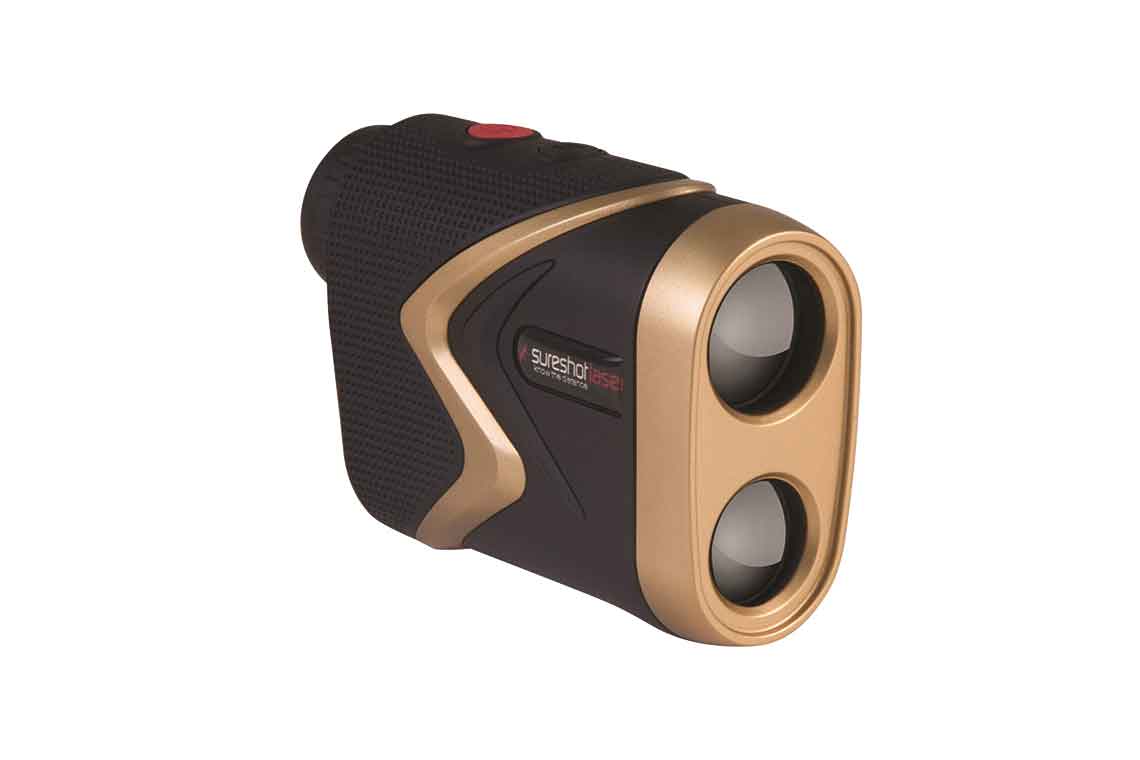 3. Laser Pinloc 5000 IPS
by Sureshot GPS, $269, available at us.mgigolf.com
This laser rangefinder has proven to be one of the fastest and most accurate in the industry. Not only is it one of the best, it is also lightweight and affordable. The Laser Pinloc 5000 iPS includes slope measurements as well. It also makes objects appear six times closer for a better picture.
---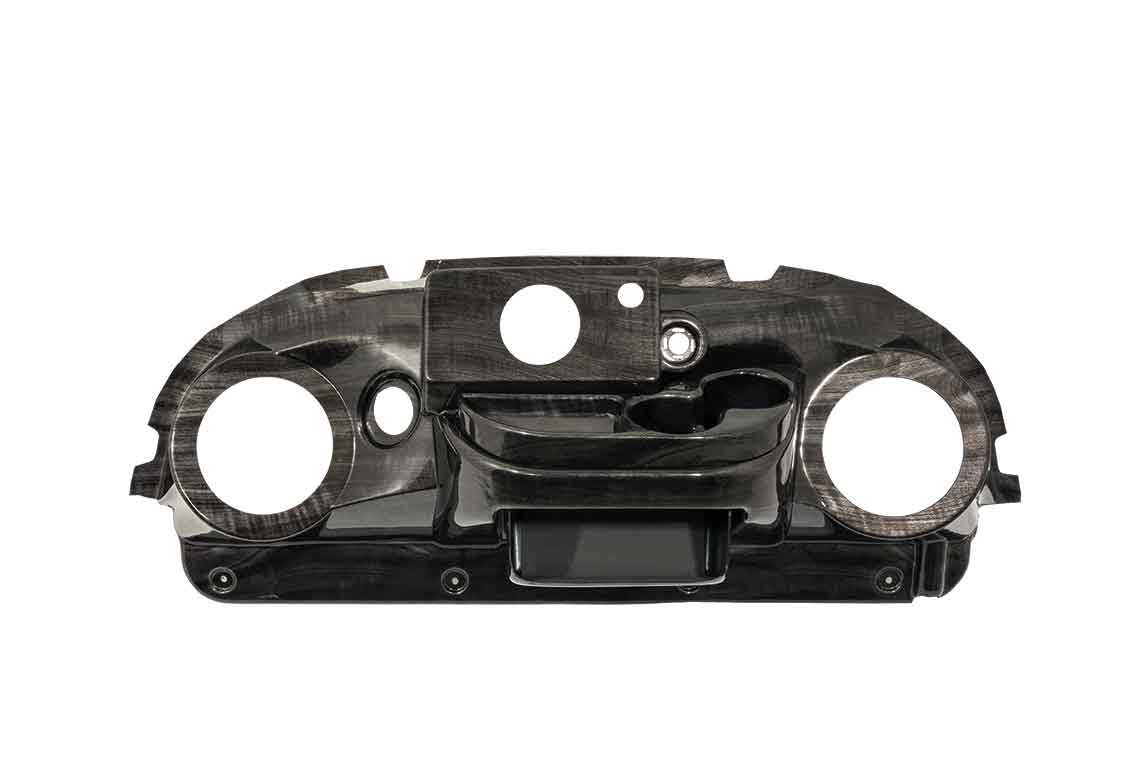 4. Precedent Pre-Cut Dash for Audio Systems in Grey Wood Finish
by Nivel, pricing available upon request at nivelparts.com
This Pre-Cut dash for Audio Systems is suitable for 3.5″ gauge mount receivers and two 6.5″ speakers. Also includes a side storage pocket, multi drink cupholder and lockable storage area (comes with two keys). It fits E-Z-GO TEXT 1994 and up gas and electric models.
---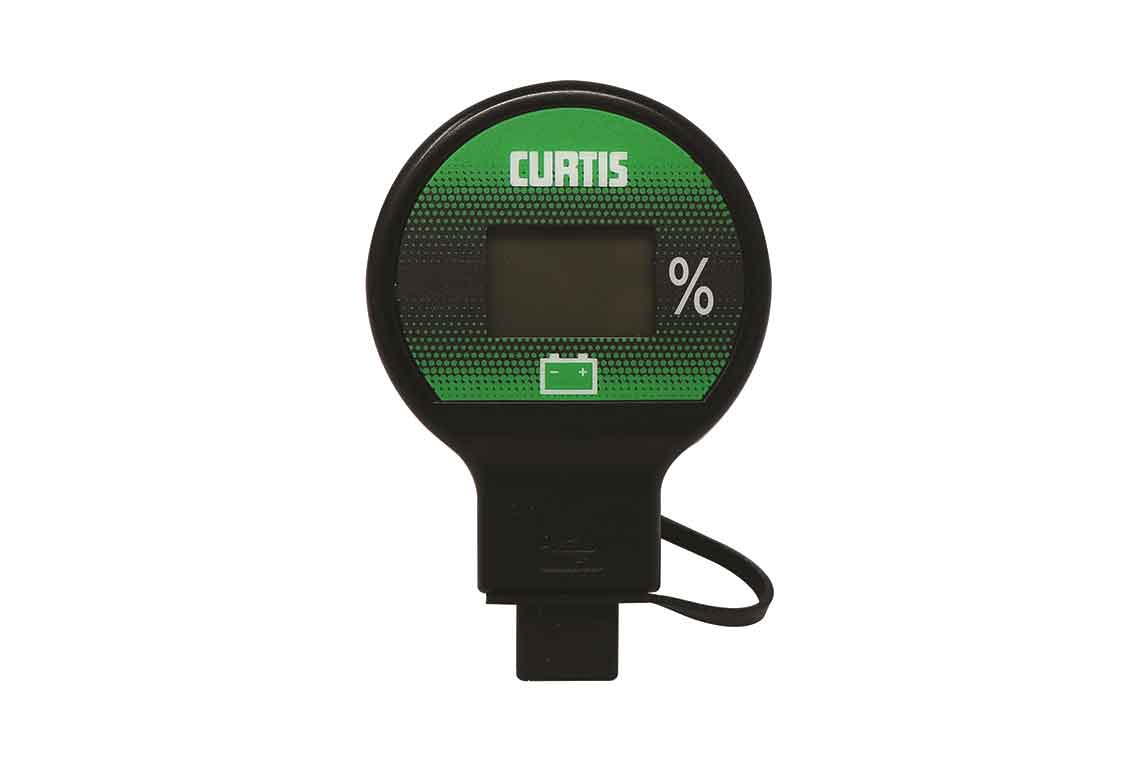 5. Model 909 Battery Discharge Indicator with USB
by Curtis, $108.05, available at shop.fsip.biz
Chances are you've been in a state where you've second-guessed your battery's lifespan. Chances are you've also been left stranded with a dead battery. With Curtis' Battery Discharge Indicator, you will no longer need to worry. The battery state-of-charge is calculated using their proven algorithm to provide an accurate indication of the remaining charge.
---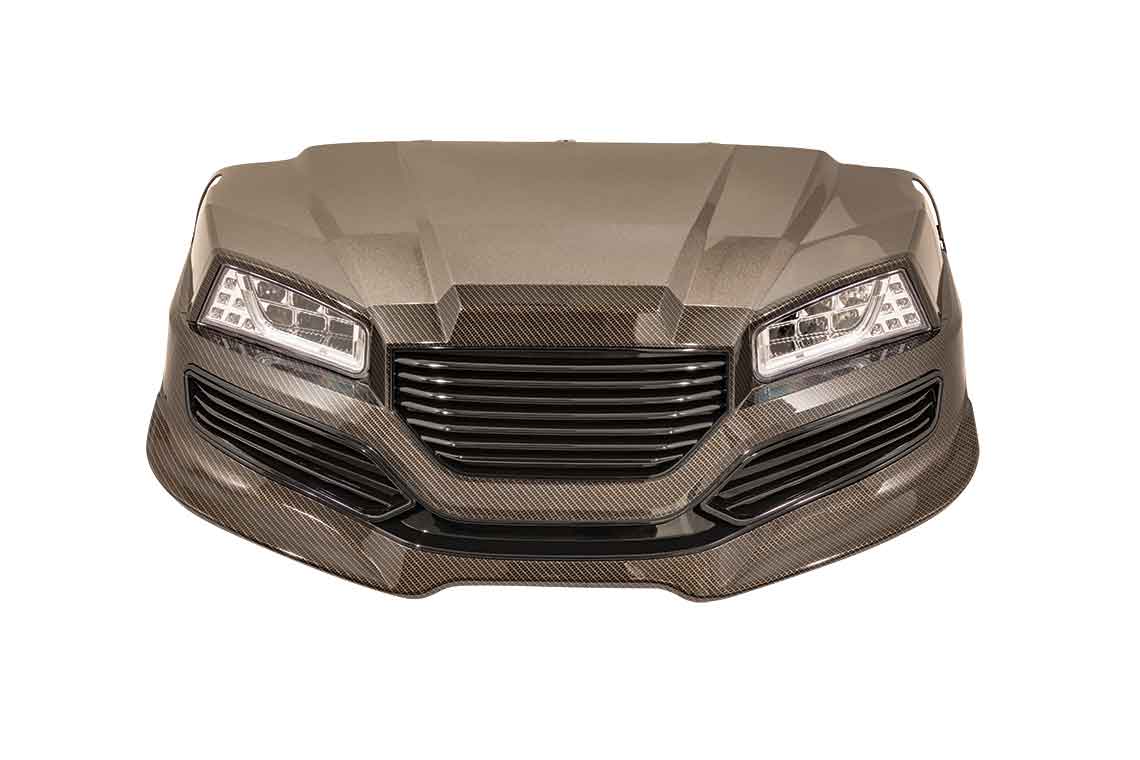 6. Special Edition Havoc Cowl in Charcoal Metallic
by Madjax, pricing available upon request at nivelparts.com
This exclusive design by Madjax will amp up your cart's style. The automotive‑style flush mount LED headlights include a daytime running light feature. The color‑infused black plastic comes with a high-gloss scratch resistant clear coat finish.
---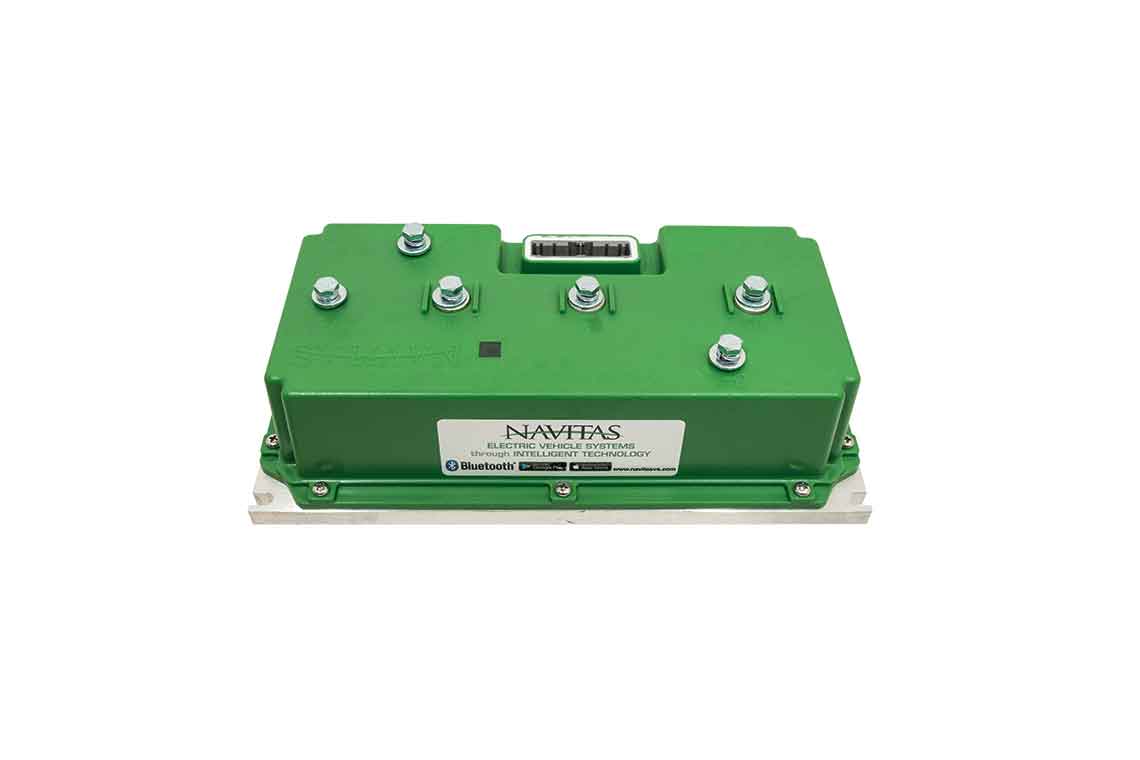 7. Controller Kit with Bluetooth
by Navitas, $979.95, available at navitasvs.com
This Controller Kit by Navitas is a TAC 1.0 AC Induction System. It features regenerative braking, 600A state-of-the-art Mosfet Technology, thermal protection, rollback protection and speed limiting. In addition, it includes Bluetooth Telemetry, downloadable apps and battery watering reminders.
---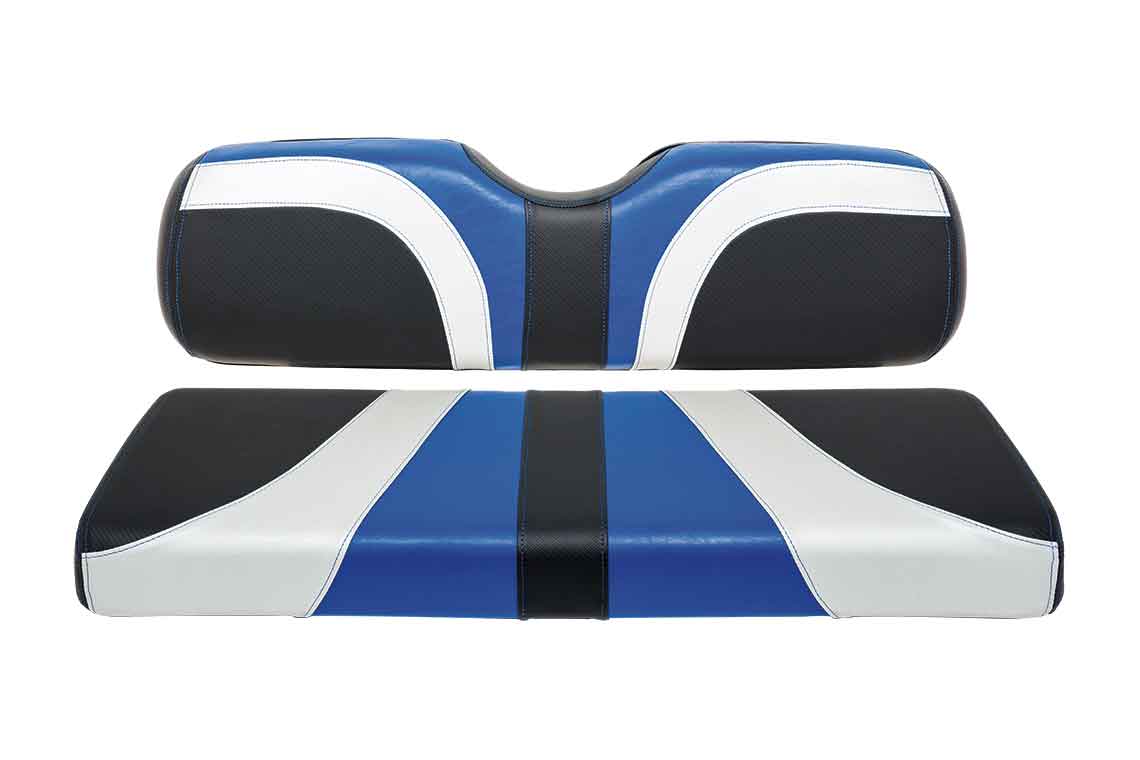 8. Blade Genesis 150 Rear Seat Cushions in multiple color options
by Red Dot®, pricing available upon request at nivelparts.com
Madjax created new rear seat cushions, manufactured by Red Dot,® to replace and liven up worn seating with marine grade premium vinyl and carbon textured vinyl panels. Fits Madjax Genesis 150 as well as GTW Mach 1 and Mach 2 rear seats.
---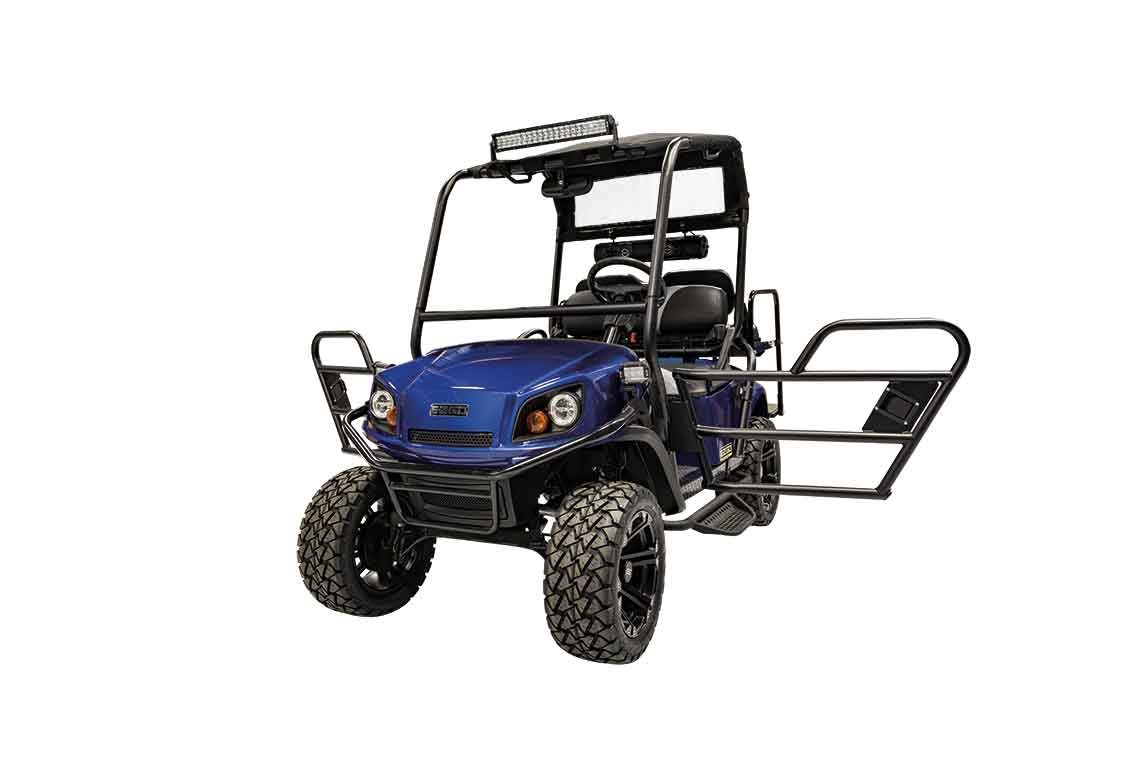 9. Jake's Baja Cage Kit for E-Z-GO RXV
by Jake's Lift Kits, pricing available upon request at nivelparts.com
Add side protection to your golf cart with Jake's Baja Cage Kit. This also completes the "roll cage" look and is easy to install. It comes with a slam door latch with paddle release handles. Please note that this only works with Club Car Precedent and E-Z-GO RXV carts.
---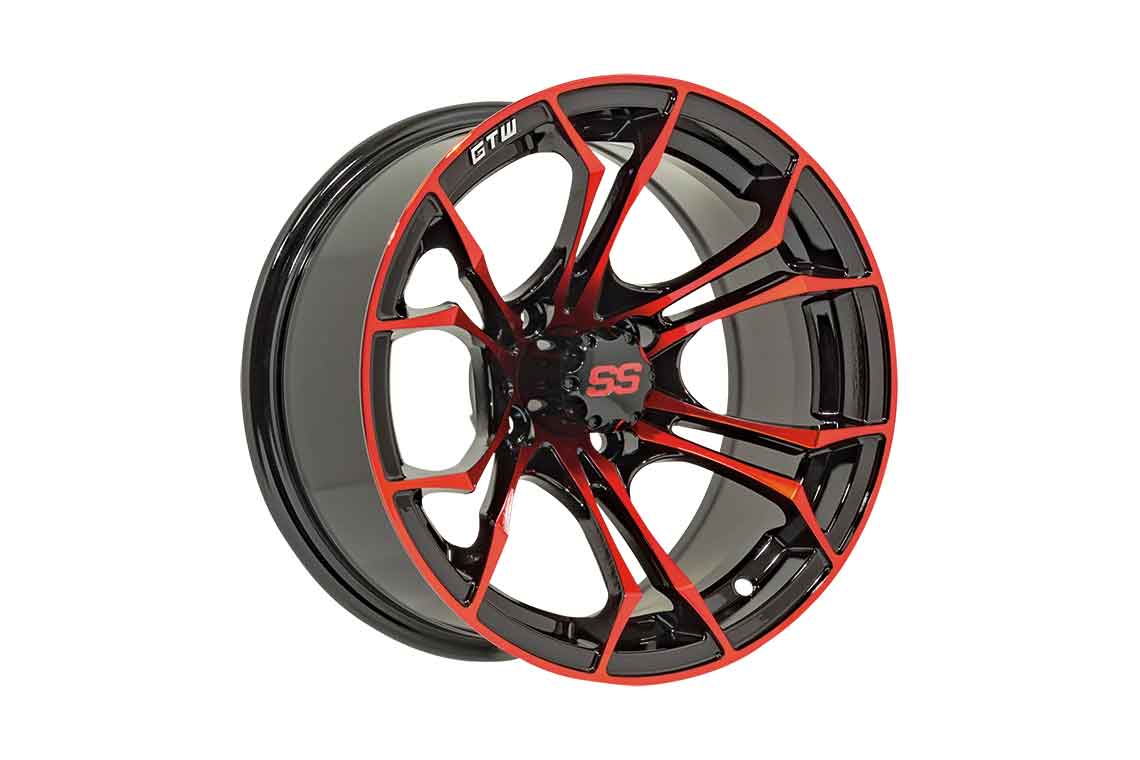 10. 14″ GTW Spyder Wheel
by GTW, pricing available upon request at nivelparts.com
This cool Spyder Exclusive Design from GTW features a sharp Y-spoke design, striking angles, deep concave profile and dynamically-chamfered outer edge.
---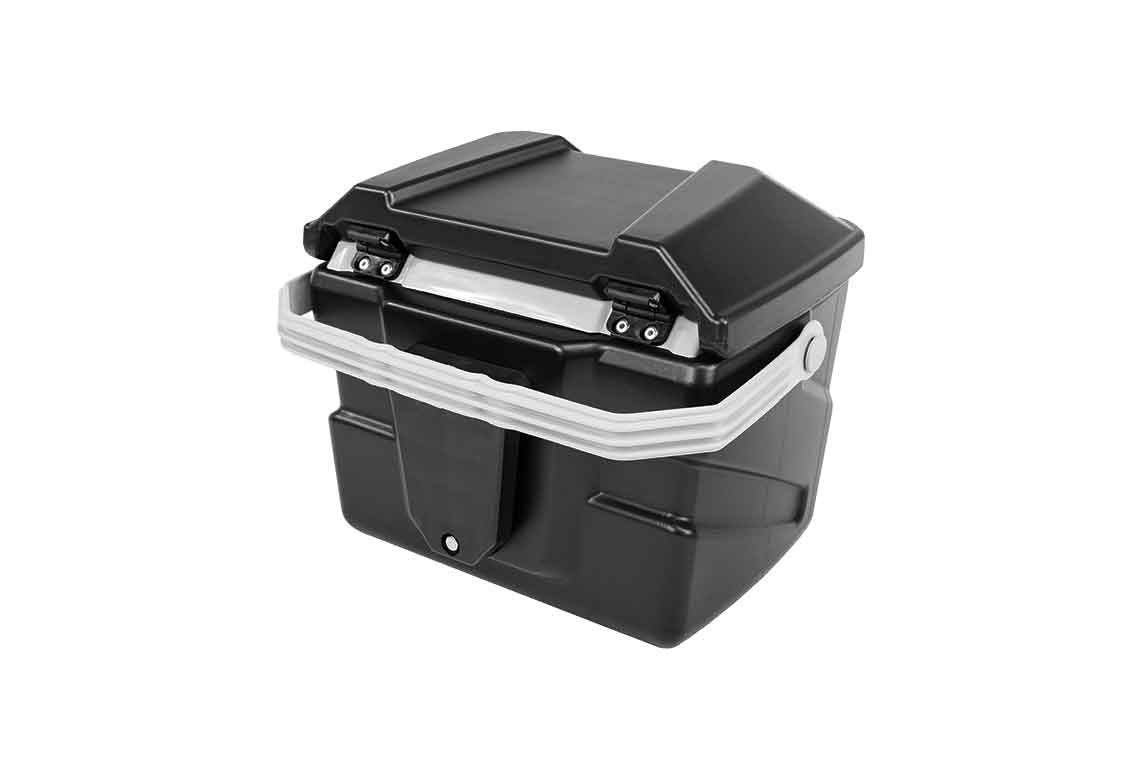 11. Golf Car Insulated Cooler
by Yamaha, $99, available at shopyamaha.com
Yamaha's Golf Car Insulated Cooler has been reengineered and tested to prove they outperform many of today's coolers. Drinks averaged 33°F for a five hour round of golf (five hours at 89°F ambient). The large insulated liner holds eight 16 oz. bottles or twelve 12 oz cans plus ice.
---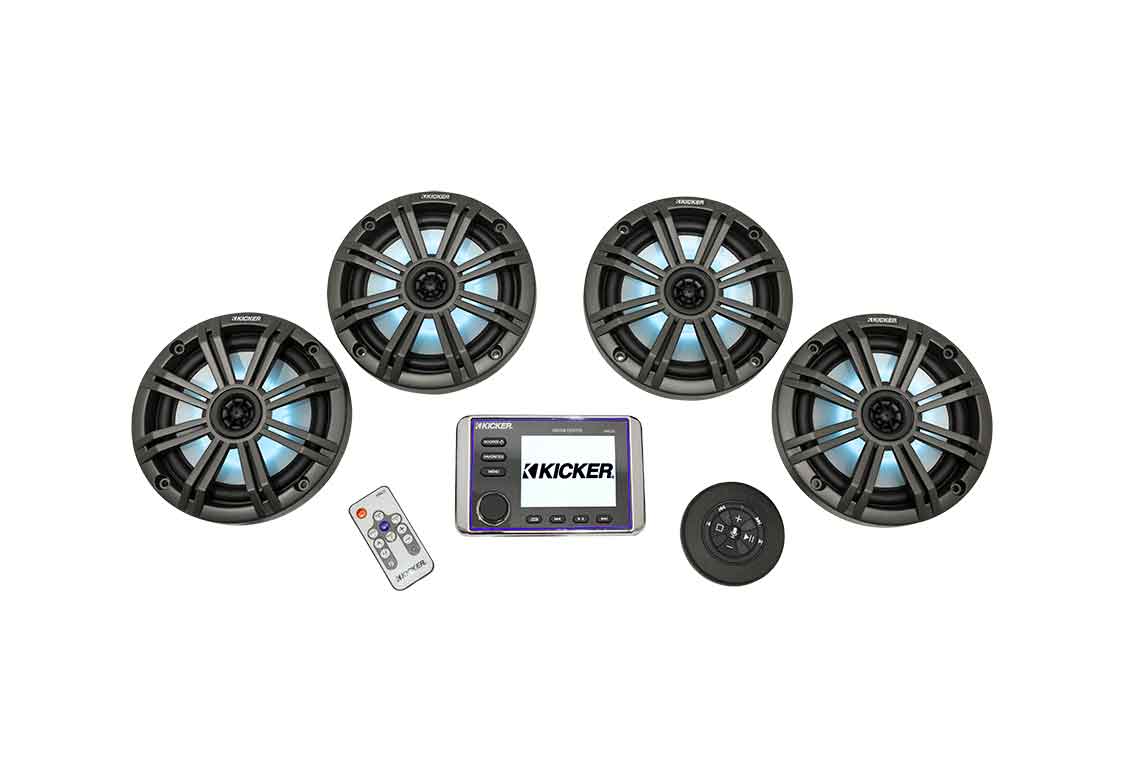 12. 200W Weatherproof Media Center with Bluetooth
by INNOVA, pricing available upon request at nivelparts.com
Powered by Kicker, the INNOVA Multi-Media Gauge-Style Receiver is equipped with an easily readable screen, with over 200 watts of peak power and several audio inputs. It is weatherproof and features USB, RCA, AM/FM and Bluetooth audio sources.