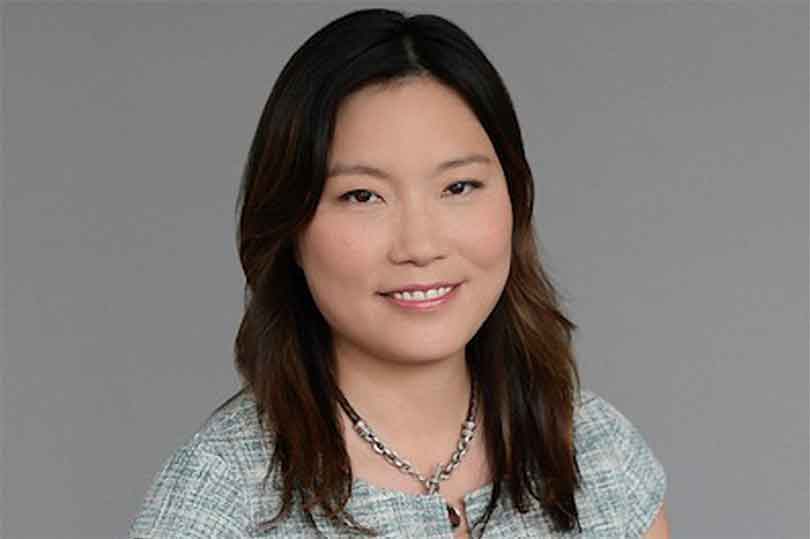 Nivel Parts & Manufacturing has brought in a high-flying executive with experience in building big brands.
Jacksonville, FL
Nivel Parts & Manufacturing recently added Susan Song as Vice President of Marketing. Song has driven global brand-building and marketing effectiveness for Fortune 500 companies for 20 years. Prior to joining Nivel, she was the Chief Marketing Officer at 18Birdies and held senior marketing positions at Getty Images, as VP of Global Brand Marketing, and Citigroup, as SVP of Global Branding. Song started her career at branding and advertising agency WPP, where she led corporate branding programs for companies like Bank of America, MBNA, Holcim, IBM and Towers Perin.
Song is an alumnus of two Ivy League institutions, having earned a Bachelor of Arts in International Relations/Hispanic Studies from Brown University and an MBA from the Columbia Business School. Raised in New York but now a Floridian, she resides in Ponte Vedra with her husband and 4-year old daughter. Susan speaks fluent Spanish and is, of course, an avid golfer.