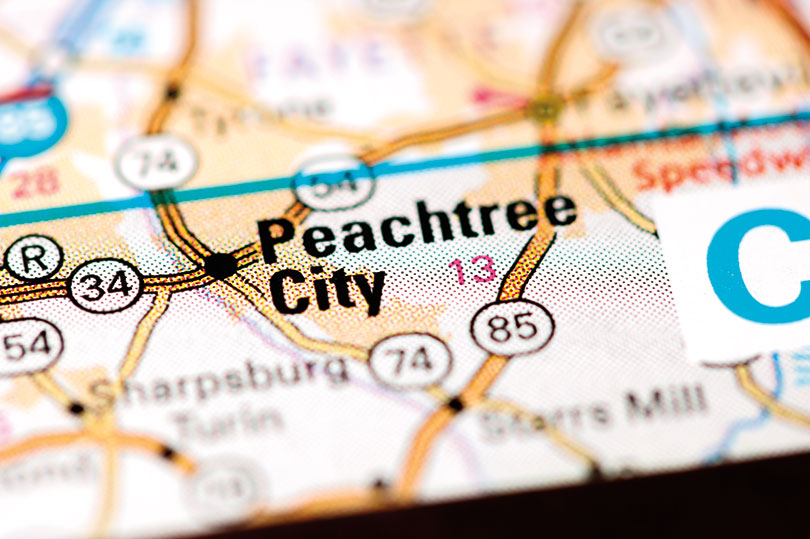 A Georgia golf car dealership has been given a prestigious award by its local chamber of commerce.
Golf Rider, a dealership in Peachtree City, about 30 miles southwest of Atlanta, was awarded the Small Business of the Year award by the Fayette Chamber of Commerce.
According to the Citizen newspaper, owners Frank and Patti Kadkhodaian moved to Peachtree City from Chicago more than two decades ago when their two sons were young. Frank opened Golf Rider as a one-man business in a 900-square-foot building that had formerly been a café.
Today the business employs more than 20 people. It's Peachtree City's only factory-authorized dealer for E-Z-GO, Cushman and Yamaha golf cars and moved into a new headquarters in 2018 that includes indoor and outdoor showrooms. It also offers golf car charging stations free to the community.
According to the Citizen, the Kadkhodaians are generous in the community that has given so much to them, supporting causes including foster care, cancer care, education and many local nonprofits.