1. Lo-Pro Golf Cart Tire (Turf-Approved)
by EFX Tires, available at efxtires.com
What sets this low-profile golf cart tire apart from the rest is that it's designed to have O.E. fitment on any golf cart wheel. This is due to have the correct section width and using a deep rim protector to protect the wheel while in motion or still.
---

2. Yamaha Drive/G29 Golf Cart Fender Flares, Set of 4 Pieces (Front and Rear)
by Steeleng, available at golftiresupply.com
These durable and tough fender flares protect passengers from the rain and mud.
---

3. Four Passenger Universal Retractable Golf Cart Seat Belts & Bracket Kit for EZ-GO, Yamaha and Club Car
by YescomUSA, available at rakuten.com
Safety comes first – especially when it comes to you and your passengers. These four-passenger retractable seat belts and bracket kit will do the trick. One bracket accommodates four seat belts and is designed to work on front and rear seats without multiple brackets.
---

4. 20 AMP DC Converter
by DPI, available at nivelparts.com
Universal fit for all 36 or 48 volt electric models, this DC converter from DPI is designed to replace SurePower 41020C10 models in E-Z-GO/Yamaha OEM converter applications (rated at only 260W) and other golf cart converters with more power and efficiency.
---

5. Rear Seat Hand Rail Safety Grab Bar
by Gusto
The hand rail is designed to provide support and safety for rear passengers. Because the coating process features a multi-staged powder coating process, it will hold a long-lasting finish. Plus, it will not interfere with folding down the cargo bed when installed with Gusto rear seats.
---

6. X9 Follow/Remote Control Golf Caddy
by Stewart, available at stewartgolfusa.com
The latest generation of the multi-award winning X-series from Stewart comes with a "follow you" option. If that's not what you're into, it also comes with a remote control mode for you to manually direct your caddy. The electric golf bag is powered by a lithium ion battery and features Bluetooth technology. In addition, it includes accessories such as a drink holder, umbrella holder, and scorecard and ball holder. It also has downhill braking.
---

7. Blade Front Seat Covers for Club Car Precedent Alpha Blue/Silver/Black Carbon Fiber
by Red Dot, available at nivelparts.com
Add new life to worn-out stock cushions with a set of Blade seat covers by Red Dot, featuring marine-grade construction and easy, staple-on installation.
---

8. Rocker Panel Inserts
by Stenten, available at stenten.com
Dress up your golf car with these rocker panel inserts. This little detail goes a long way!
---

9. Universal Bluetooth Mini Amp Kit with Speakers
by Madjax, available at nivelparts.com
Madjax created a mini amp kit made up of 5.25″ coaxial speakers and 6 oz magnet bi0cone with 1″ tweeter. It radiates 75 watts per channel (peak) and is universally compatible with golf carts.
---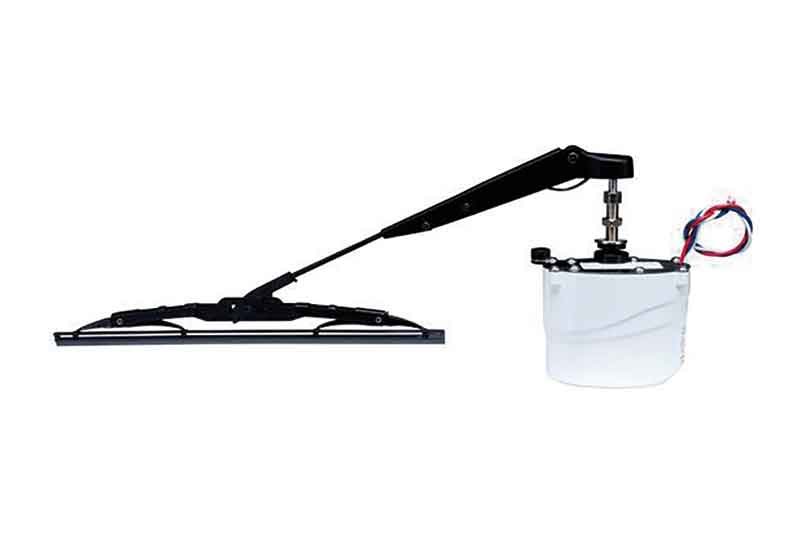 10. Golf Cart/Utility Vehicle Windshield Wiper Kit
110 Degree Sweep by Autotex Heavy Duty, available at getautotex.com
You won't have trouble seeing through the rain with these windshield wipers. With a 110 degree sweep, the angles of your view expands and you'll get the most out of them.