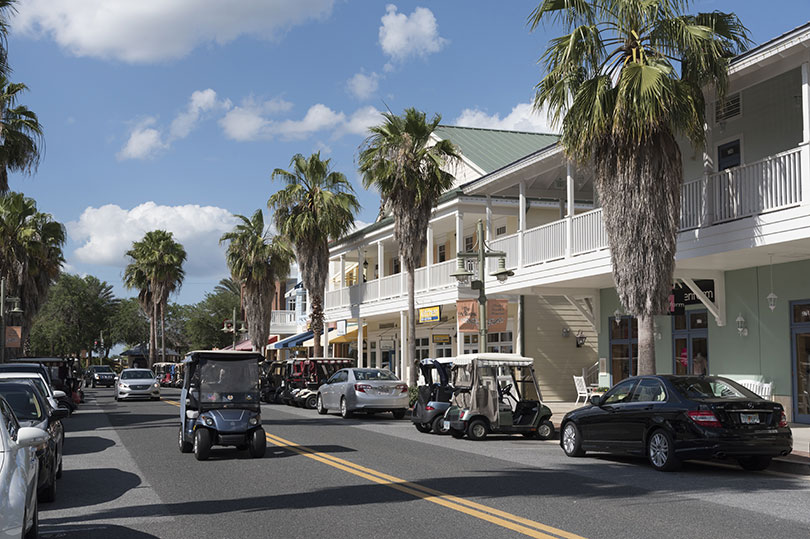 Golf car etiquette made it onto the pages of a Florida newspaper.
Golf car etiquette is important in The Villages, the sprawling Central Florida golf car community. So much so that one resident had to speak out when subject to a grave breach of golf car manners. The resident wrote into the Villages News with their complaint.
"This a note to that charming person that decided it was OK to block someone's golf cart and walk away," read the letter to the editor. "Spanish Springs is not the place to do this.
"You are inconsiderate, self-centered, thoughtless and uncaring! I hope you enjoyed finding your cart in the street. Show some respect and don't block like that again! Don't leave it unattended when blocking another cart."