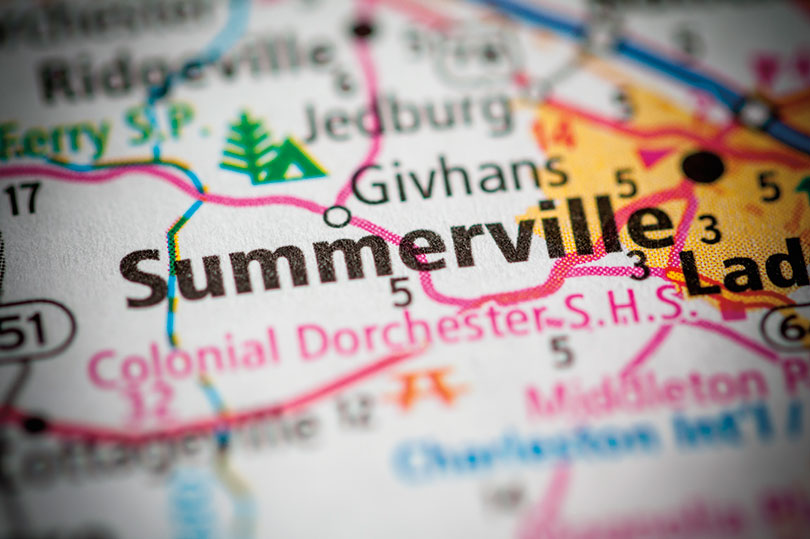 A South Carolina teen has a golf car thanks to local first responders and the Make-A-Wish Foundation.
According to the Post and Courier newspaper, 13-year-old Taliyah Carn is nonverbal and has a nervous system disorder. The Dorchester County Sheriff's Office teamed up with Make-A-Wish, local police and fire departments and a sportscar club to throw a parade for her. The Marines and Air Force even got involved.
At the end of the parade, 13-year-old Taliyah was presented with the golf car.
"Taliyah's grandmother actually has a golf cart, and that is whenever her mom said she saw the biggest smile on Taliyah's face," Macie Southern, a wish manager at Make-A-Wish South Carolina, told the newspaper.