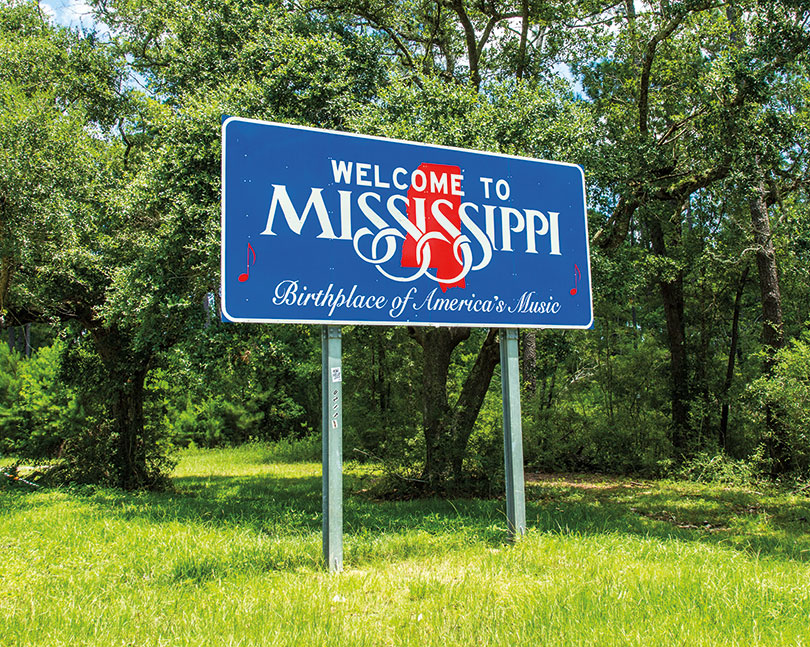 Golf cars are now permitted in a Mississippi town, although drivers must obtain permits.
According to news site wlox.com, golf cars may only be driven on approved streets with posted speed limits in the town of D'Iberville. "We think we have a pretty nice, comprehensive plan," city manager Bobby Weaver told WLOX.
"You know, we don't want golf carts going down Sangani Boulevard (a main thoroughfare.) It just wouldn't be safe. It's just a nice, comfortable feel. You've got the breeze blowing in your face and it's something different, but we just want to make sure that we allow it on roads that are deemed safe." The annual registration costs $100, wlox.com reported.