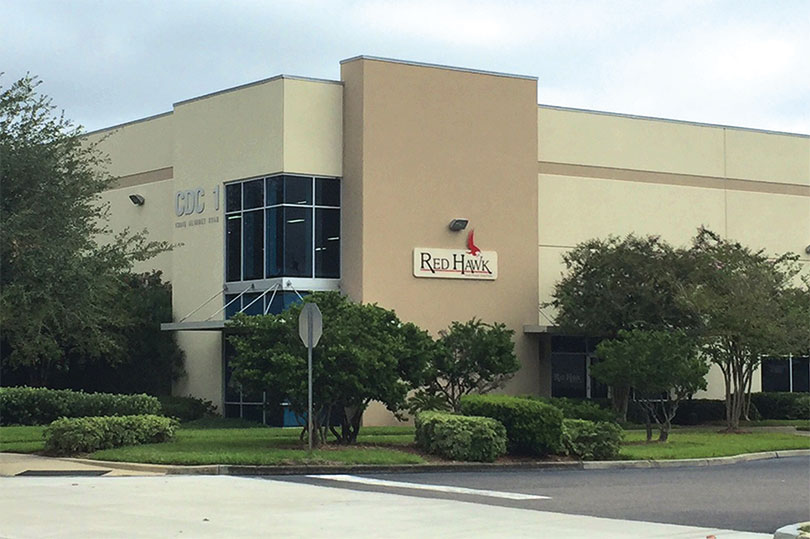 The parts and accessories company now joins the global group.
Arrowhead Engineered Products recently acquired Red Hawk, a wholesale supplier of high-quality golf car parts and accessories to over 2,200 retail dealers across the US and internationally.
The acquisition adds to Arrowhead's global footprint as the largest aftermarket hard parts supplier of mission-critical replacement parts for outdoor power equipment, powersports, golf, agriculture, industrial, and marine end markets. John Mosunic, Chief Executive Officer, stated: "We are thrilled to welcome Gillet Boyce and all the Red Hawk employees to the Arrowhead family. Red Hawk is a market leader and has a best-in-class reputation for a superior customer experience with its network of dealers. This combination positions Arrowhead firmly in the golf car parts and accessories segment and we look forward to extending Red Hawk products and service model throughout Arrowhead's global network."
Boyce agreed that it's a great move forward.
"We are excited to join forces with Arrowhead," he said. "We look forward to being a part of the Arrowhead management team and leveraging its resources to expand Red Hawk through acquisition and accelerated new product development. The priority for both companies is ensuring that employees and customers experience a seamless transition."