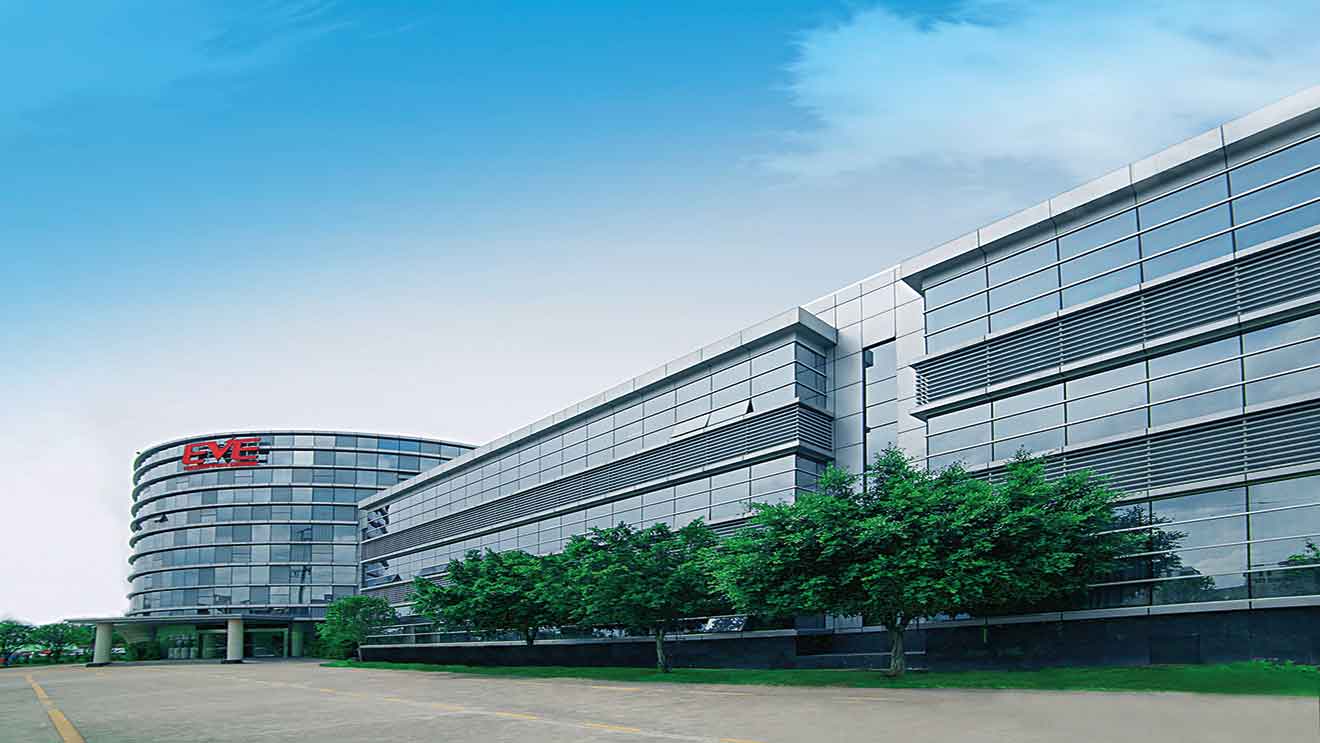 For battery company RoyPow, the front of the pack is the only place to be.
RoyPow (USA) Technology Co., Ltd. is a technology leader in lithium battery R&D and manufacturing.
With more than 20 years of combined experience in battery technology, RoyPow TECHNOLOGY is proud to offer you professional battery system solutions for LEV (low speed vehicle) including Golf Carts, AGV (automated guided vehicle), Forklift, Energy Storage etc.
"RoyPow aspires to be the world number 1 golf cart battery provider," Chairman Jesse Zou says. In particular, the company is promoting its LiFePO4 S series golf car lithium batteries.
Key attributes include:
Drop in replacement for lead-acid batteries
Long life and 5-year warranty
Maintenance free
Fast-charging & ultra safe
Dealers approve. "We've installed the demo battery and it appears to be working perfectly. Very exciting! We want to place another order soon for sure," said RoyPow Dealer Reid. "I think your products are very competitive, with the pricing and products you are offering, I am sure you will be able to dominate in this golf cart battery market soon. We are looking forward so much to sell your products in the long run!" said RoyPow Dealer Graham. "Very friendly people and excellent service, happy to work with them for many years to come," said another RoyPow dealer.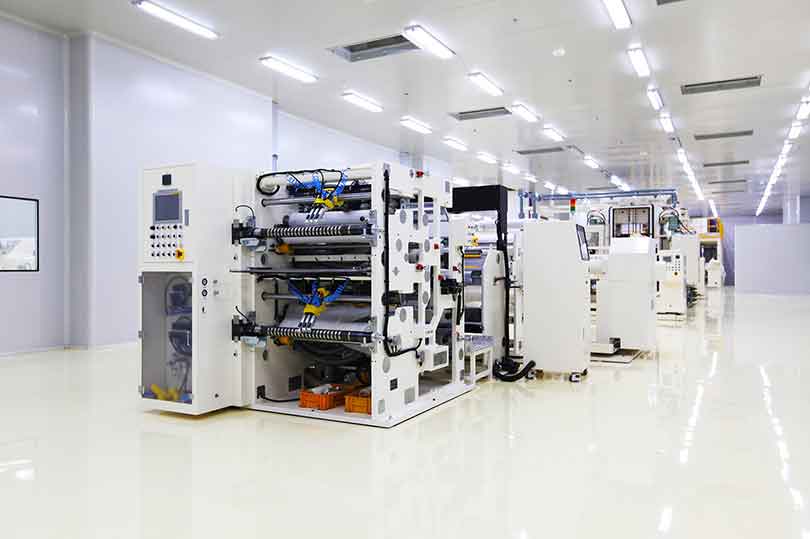 It's meant to provide the sort of hassle-free experience customers increasingly demand – batteries that are long-life, longer lasting, longer range and free from daily maintenance. They also offer high charging efficiency and less power consumption.
It's all in a day's work for a company that's building a reputation in the US and around the world. RoyPow has a fully automated production line and more than 1,000 patents in its more than 20 years of business. Its staff of 8,000 includes more than 500 R&D engineers and 40 PhD-level employees in six factories. That level of expertise has led to breakthrough products in areas across the battery system industry. All in a day's work for the innovators at RoyPow.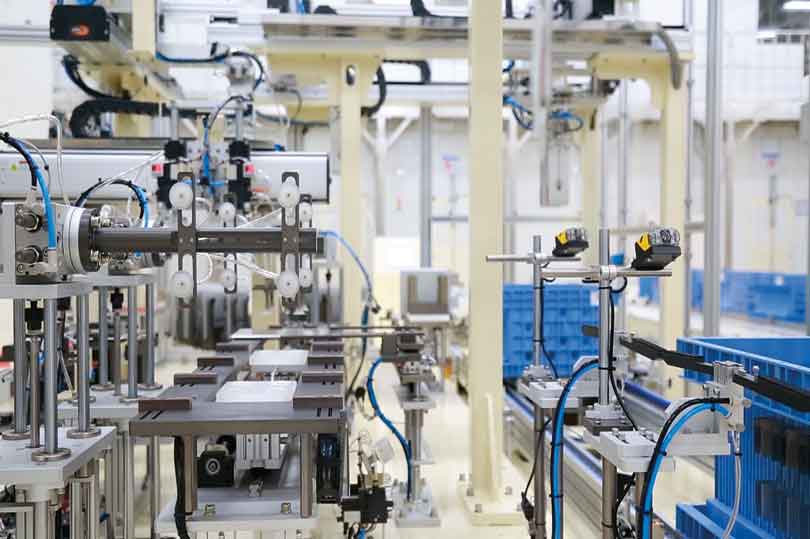 RoyPow's USA's offices are:
Texas Office
107 Halmar Cove #131
Georgetown, TX 78628
Florida Office
3920 Anchuca Dr. #8,
Lakeland, FL 33811
To Contact
Phone: 682.219.5680
Email: sales@roypowusa.com