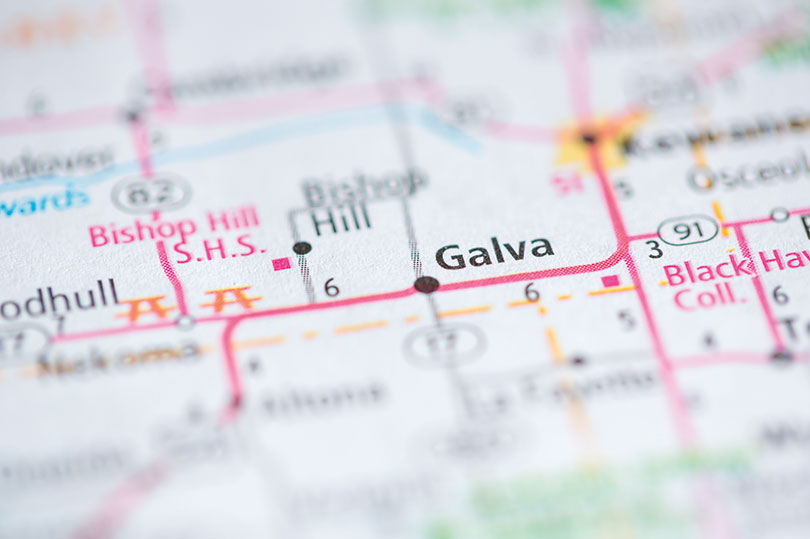 A bakery employee got a big surprise one day at work.
A man with cerebral palsy was given a dream gift – a customized golf car that will afford him greater independence.
Frankie Cortes lives in Galva, Illinois and works at the Special Kneads Bakery, which his mother, Margaret, founded so he would have a place to work. According to KWQC.com, the Cortes' story got attention that eventually led to them appearing on Good Morning America, where Frankie was presented with the cart. It will allow him to make deliveries to the bakery and drive to his three jobs.
The car, which was donated by Club Car, is lowered and has bluetooth speakers so Frankie can play music from his phone.
Frankie, who is set to soon graduate high school, was surprised with the car on a Monday when he was dropped off at the bakery after school.
"I wasn't expecting this to happen," he said.