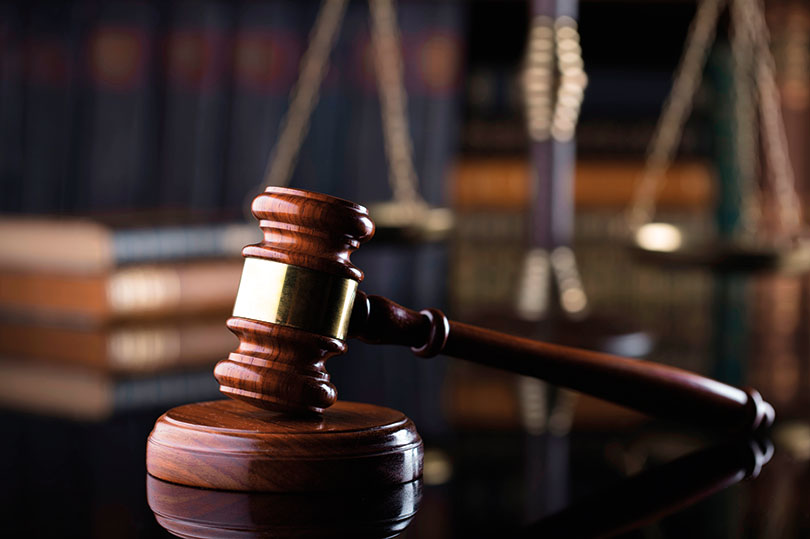 The Ohio Supreme Court heard a case about golf car fees that could have wide-ranging ramifications.
According to the Toledo Blade, several hotel and resort owners at Put-in-Bay challenged a 25-year-old fee the village levies on golf cars and other rental vehicles. The $50 fee, they argue, is on the operation of vehicles used on public roads that are already assessed by the state. The business owners had been fined by the village for refusing to pay the fees.
"It's a one-license, one-vehicle state," the attorney for the hotel owners said. "It's a statute that has to enact the fee because there has to be a statutory purpose for this expenditure."
The village's attorney countered that the fee is also imposed on other motorized and non-motorized vehicles, that it has the right to enact it and that the state has never expressly stopped it, according to the Blade. The fee, she said, goes to a street repair fund.
Chief Justice Maureen O'Connor compared the fee to paying a parking meter on a public street.
"If you think this through, the fee you pay at a parking meter for use of the city street is a certain fee that is in addition to your tax," she said. "I'm looking at what the appellant here is saying. I should be able to park anywhere on the street for free because I've paid for my license plates. We all know that if you do that without paying, you'll get an additional fee."
The court did not immediately rule.