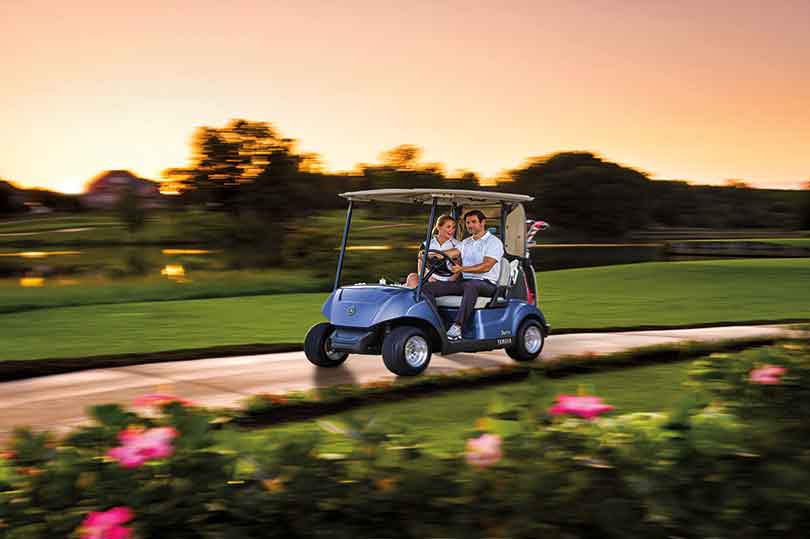 Yamaha Golf-Car Company is realigning its California territory with the addition of Cart Star Motors to grow sales and enhance service capabilities to golf courses throughout the area.
Turf Star, Inc., dba Cart Star Motors, now provides golf course sales and service out of five locations in California, southern Oregon, and western Nevada, while Yamaha's current dealer network will remain unaffected.
"We are extremely excited to partner with Yamaha Golf-Car Company and have the ability to take the territory to the next level. Cart Star Motors strives to be number one in customer service and we are thrilled to be able to work with the Yamaha product," said Joe Guerra, President, Turf Star Inc. and Cart Star Motors.
"Turf Star is a leading distributor of Toro's commercial turf maintenance and irrigation equipment and already touches our accounts so it made sense to streamline the region," said Tom MacDonald, President, Yamaha Golf-Car Company. "Joe's entire team is terrific at what they do, and we couldn't be happier with them joining the Yamaha Golf-Car Company family."
Logan Fondren and Brian Jones, current District Sales Managers for Yamaha Golf-Car Company in California will continue their existing duties as they join the Cart Star Motors team.