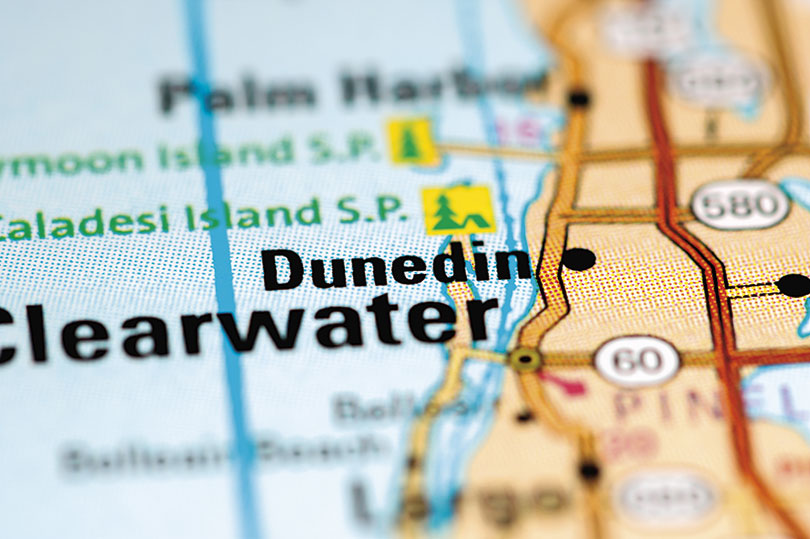 A major newspaper looked into its area's increasing love affair with golf cars.
The Tampa Bay Times dug into the phenomenon of golf cars in a recent in-depth feature story centering largely on Pinellas County, the county with the most registered golf cars in Florida.
According to the story by Jack Evans and Natalie Weber, the Pinellas city of Dunedin "might be the local epicenter of golf cart culture, a world of sound systems and on-board mini-fridges, of custom paint-jobs and tiki-bar-style roofs — a terminally chill echo of muscle-car shows or motorcycle rallies." The story traced the golf car's dominance to a blog called Dunedin Goes Carting, which morphed into an organization behind golf car events and other things.
The story looked at everything from the growing popularity of golf car rental businesses and dealerships to citations issued by police. Golf cars are increasingly seen as a way of life.
"Some of our out-of-state customers, they haven't even been to their new house yet and they've purchased a golf cart on their way over," Ethan Luster, owner of a Clearwater golf car dealership, told the newspaper.