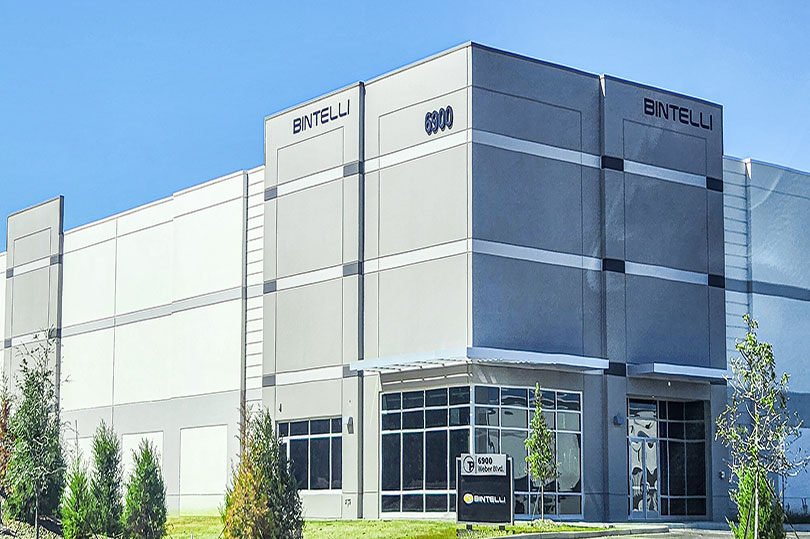 South Carolina company opened a new plant with an eye towards even more golf cars and low-speed electric vehicles.
Charleston-based Bintelli opened a 174,000-square-foot facility in North Charleston, news outlet WSCS reported.
"This new facility is a testament to the amazing work our dealer family has done over the last few years," Bintelli Founder and President Justin Jackrel told the news outlet. "As we are now operational in what I believe is the largest LSV (low-speed vehicles) manufacturing facility in America, we're going to be able to even better support our dealer family with the additional vehicles, parts and support they need to continue their rapid growth nationwide."
It was Bintelli's third expansion in three years, WSCS reported. With the added space, the company would be able to go from producing 7,000 vehicles a year to 12,000.