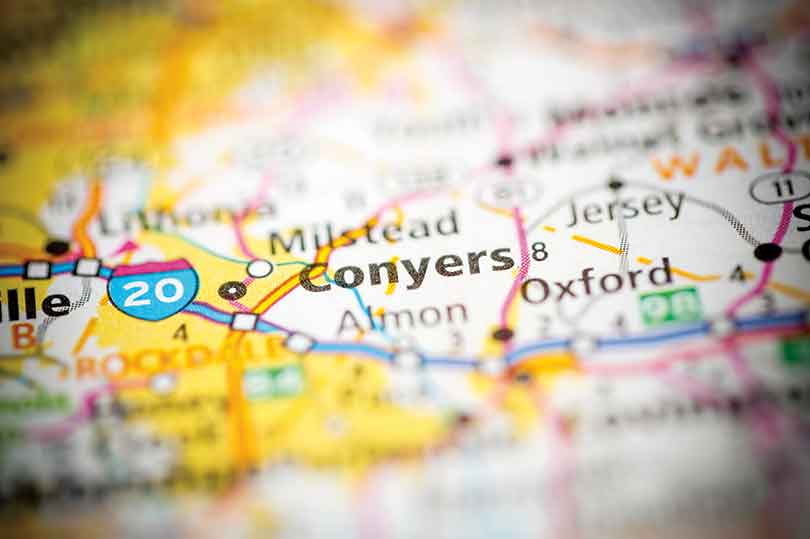 The Georgia city has increased the size of its golf car district.
Conyers, GA
The golf car district established in 2014 by the Conyers, Ga. City Council has now more than doubled in size in the hopes of spurring more interest among residents owning and operating golf carts to navigate city streets.
At the city council's annual planning retreat earlier this year, one topic of discussion was to expand the city's cart district to encourage alternative modes of mobility among citizens. Following the retreat, city staff reviewed the existing streets allowing motorized carts and evaluated which streets to include in the district's expansion. The expansion of the district now extends south of the railroad tracks that divide the city.
"In looking at the motorized cart district and how it could be enhanced, we determined expanding the area allows for the opportunity for more residents to participate while increasing mobility in where they can go within the district," said Mayor Vince Evans. "It's our hope that we will see more carts on city streets in the future."
Public Works and Transportation employees have completed the installation of new cart district signage in the expanded district. Residents interested in operating a motorized cart or golf cart in the motorized cart district must abide by guidelines in the city ordinance and register the cart with the Conyers Police Department.