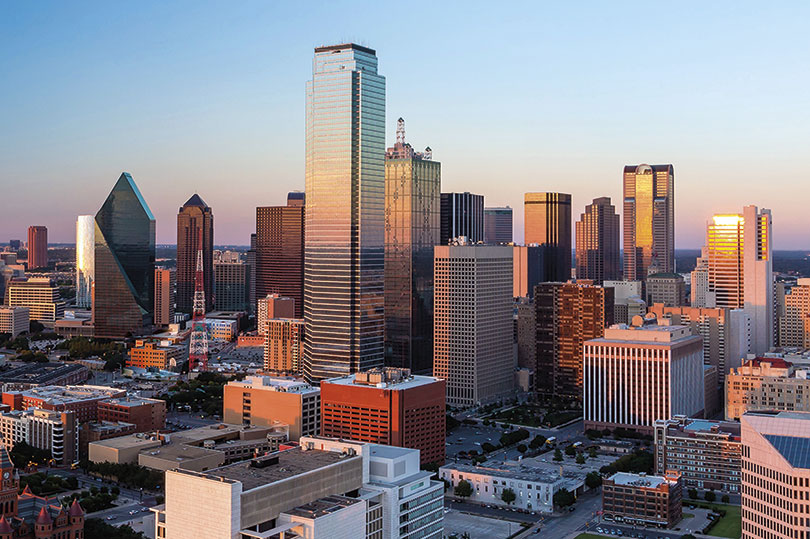 Free golf car service has arrived in Big D.
A new "last-mile" transportation option has arrived in Dallas thanks to free electric golf car shuttle service The Free Ride.
The service aims to offer "last-mile service to destinations for people using the city's buses or rail network, according to dallas.culturemap.com. The Free Ride also exists in parts of the New York and Los Angeles areas, as well as cities such as San Diego. In Texas, Houston and Austin have similar systems.
Dallas' Free Ride includes six shuttles that provide rides from noon to midnight. There's no app or booking option; you see a car and flag it down. It's free because of a coconut water company acting as sponsor – and giving out coconut water to riders.