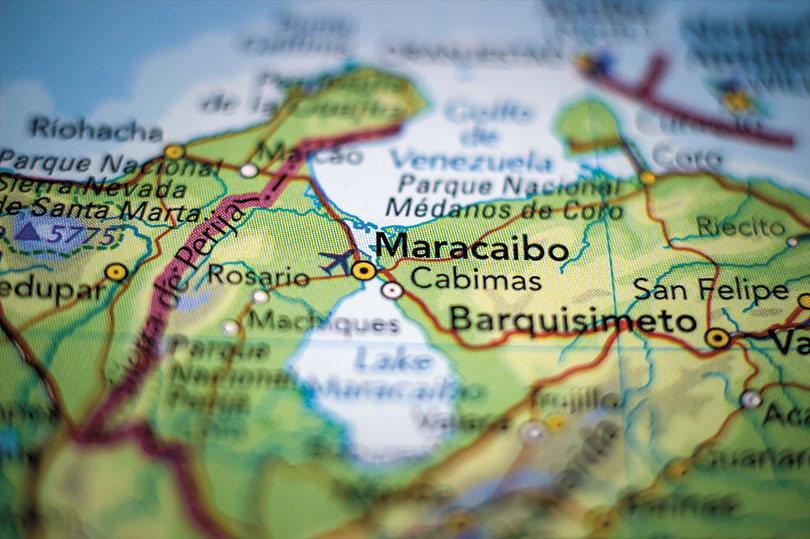 In Venezuela, entrepreneurs are taking a needs-must approach to golf cars.
Entrepreneurs are putting golf cars to ingenious uses in the Venezuelan city of Maracaibo. According to a story in British newspaper The Guardian, entrepreneurs are helping residents overcome the city's regular fuel shortages and power outages thanks to modified electric and solar-powered golf cars.
"As an oil-producing state we never imagined that we could have gas shortages," battery-powered car designer Augusto Pradelli told the Guardian. "It used to be free, but now it's either unavailable or crazy expensive."
Pradelli's hobby has always been drag racing cars; he used his knowledge from there to build the modified vehicles. He souped up engines and stripped back heavier materials to create vehicles that can go up to about 60mph with four passengers on a six-hour charge. His friend, José Citron, designed solar panels for the cars.
"There was no fuel, drastic power outages were leaving us without electricity for up to six hours a day, and there was a pandemic so we couldn't go out. All of this together made us creative," Citron, a renewable energy expert, told the newspaper.