The company has grown by doing things a bit differently – and now has plans for even more growth.
Ask any businessman what their biggest challenge is, and they will likely pause to reflect, and offer widely varied answers. Increasing market share. Controlling costs. Retaining key personnel. Staying on top of new technology. Regulatory compliance. Minimizing market risk. And on and on. Ask ICON founder Roy Williams that question, and his answer is immediate. How do you convince prospective dealers that you are for real?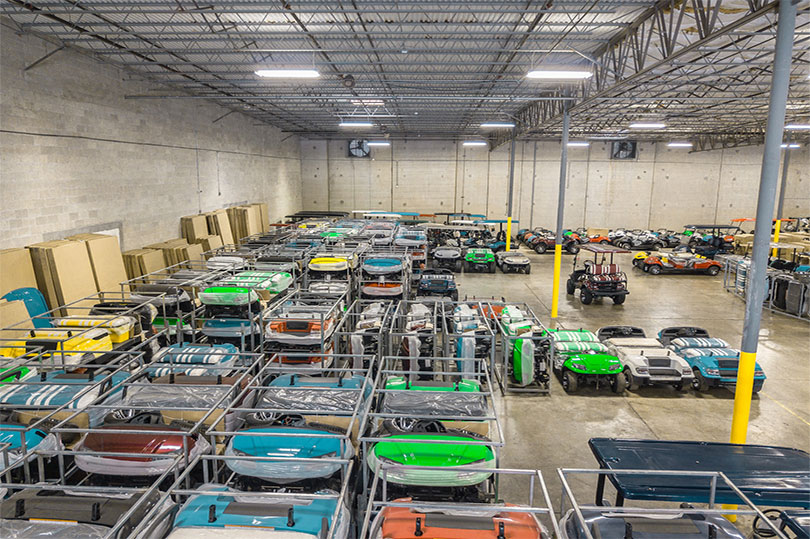 For the past two-and a-half years, Williams and several members of his sales team have criss-crossed the country showing ICON vehicles to established golf cart dealers. Many have signed up, bought inventory and become ICON dealers. So many have signed up in fact, that at this moment, ICON is the fastest growing golf car manufacturer in the United States. Sales have gone from roughly 20 cars per month in mid 2017 to more than 400 cars per month at the present time, and a projected 600 cars per month by the end of 2020. And that demand is not likely to decrease anytime soon.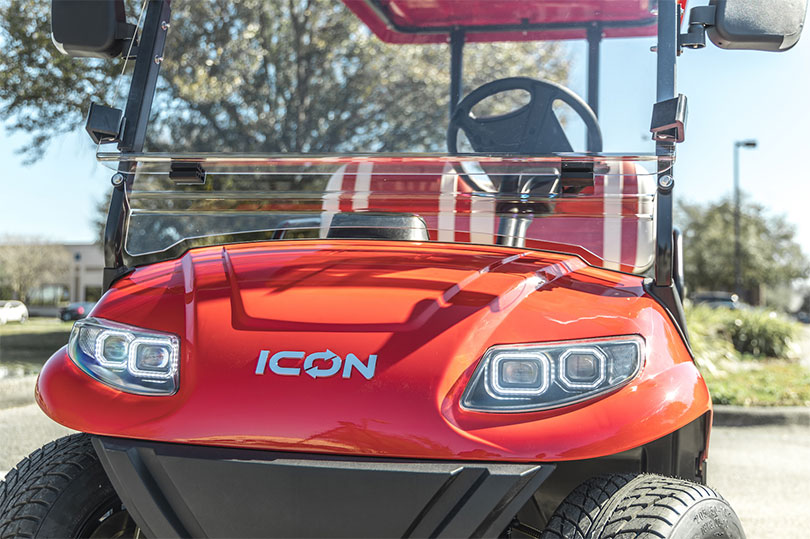 "The model we used for new dealer acquisitions has worked very well, but something was missing," Williams said. "When you walk into a Club Car dealer or a Yamaha dealer or whatever dealer, and they have been in business for 15 or 20 years, they have heard it all before. So here you are, trying to show them your product that you have worked so hard on, and you hope they are interested in adding another brand. But sometimes just showing them the cart isn't enough. Because the questions they have cannot be adequately be answered with a test drive and a shiny brochure. Over the years one manufacturer after the next has walked into their dealerships, promising that they have built a better mousetrap, only to fail to live up to their sales pitch."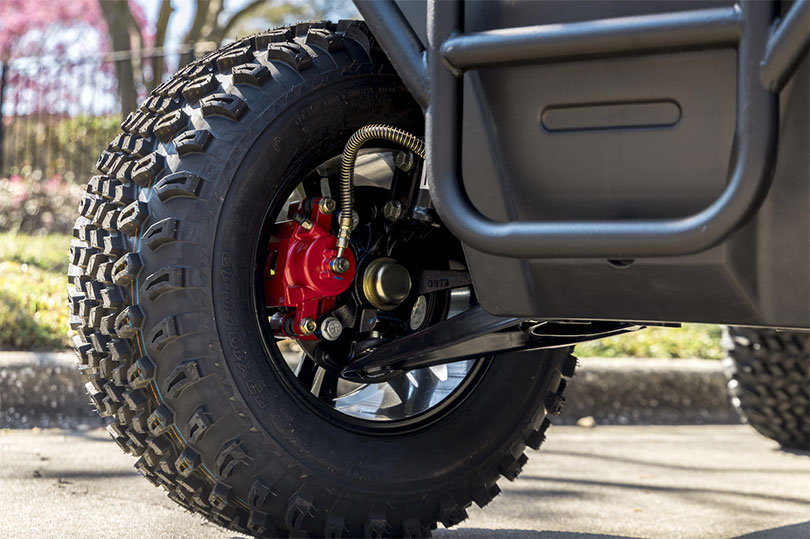 So Williams came up with a different idea. What he decided to do was to turn the entire sales experience upside down. Instead of visiting their dealerships with a trailer full of cars, he decided to try something new. ICON now flies the prospective dealers to their Tampa facility so the dealers can see ICONs operation with their own eyes. Williams couldn't be more pleased with the results. "It's a much, much better experience for the dealer, and it really lets them see for themselves what we are about," Williams said. "So many questions simply can't be answered out in the field. So having the prospective dealer actually come to our facility makes the process so much more transparent. They can see our facility. They can see our staff. They can see our parts inventory. They can see our QC process. They can see everything. You can't hide anything when someone is standing right in the middle of your factory. It allows the prospective dealer to see the facility in action, with their own eyes, and they know it's not simply sales talk. It's the real deal. And we couldn't be happier with the recent results."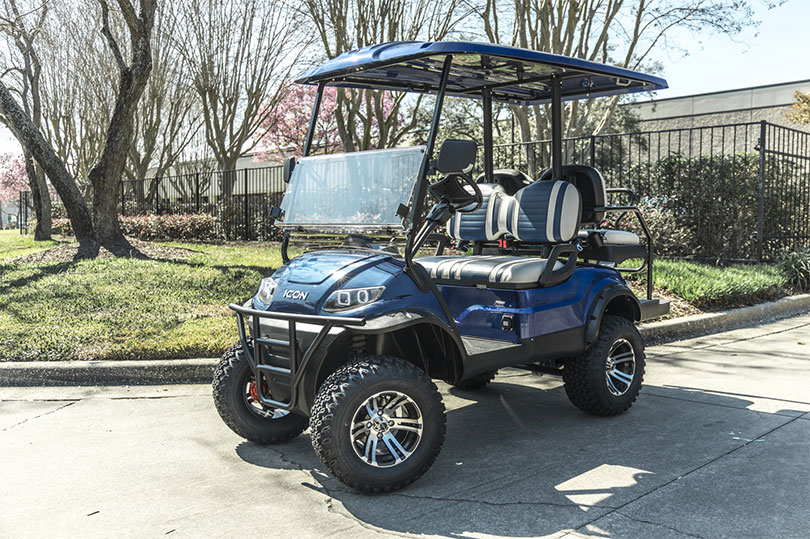 And the results certainly are impressive. ICON is nearing maximum capacity at its Tampa facility and are implementing a nationwide growth strategy. The first expansion market is Phoenix. ICON has commenced build out of a new facility in Goodyear, AZ, and the facility is set to open in mid-April. That location will service dealers from Tucson to the south, El Paso to the east, Las Vegas/Henderson to the north, and Los Angeles/San Diego to the west. Other ICON expansion targets are Dallas, Norfolk, VA, Chicago, and Hartford, CT. "We have dealers all over the country, and it makes much more sense to replicate our current facility in different regional markets, rather than simply expanding the current facility again and again. We have already expanded our Tampa facility three times, and with dealers in areas such as Arizona, Connecticut, New Jersey, etc. it is just more practical to have facilities that are closer to those dealers in order to better service their needs. Everything from inventory ordering, parts availability, on-site tech support, it is all the more readily available to the dealer, the closer we are to them," Williams said.