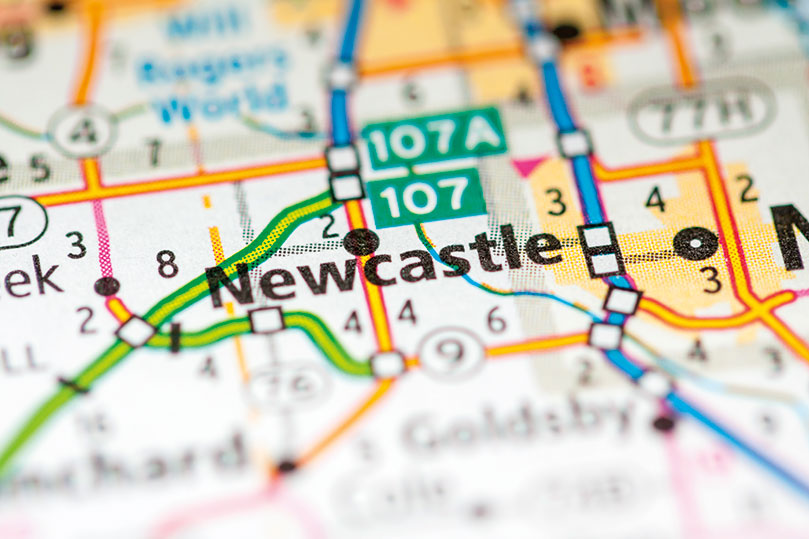 Good life choices were in short supply one morning on I-44.
A man's luck ran out after he stole a golf car from an Oklahoma casino and took it onto the interstate.
According to the Oklahoman newspaper, police chased the suspect after a call came in from Newcastle Casino in Newcastle, OK, near Oklahoma City. Oklahoma City police and the Chickasaw Nation Lighthorse Police Department pursued the driver – slowly – until he finally crashed on Interstate 44. The crash caused a large traffic jam on the interstate during a Monday morning rush hour. The man was unharmed and taken into custody.