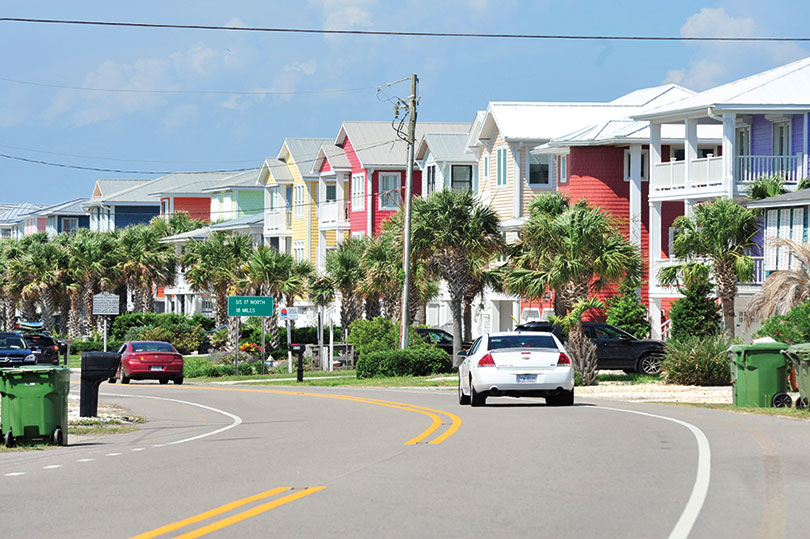 A North Carolina town is phasing out unlicensed golf cars.
After a rising number of accidents, a North Carolina beach town was getting tough on golf cars. According to the Port City Daily, the Carolina Beach town council wants to have golf cars completely off the streets by 2028. The town has been issuing permits for golf cars; however after July 1, only existing permit holders will be able to renew theirs.
An official for the town, which is near Wilmington, told the newspaper that uninsured cars and underage drivers are a big problem in the town, which has seen an increase in incidents as the population has grown. And without licenses or registration, it's hard for the town to track who owns cars.
However there will be a compromise. Once the ban is fully in place, the newspaper reported that drivers can convert their cars to registered and insured "low-speed vehicles."