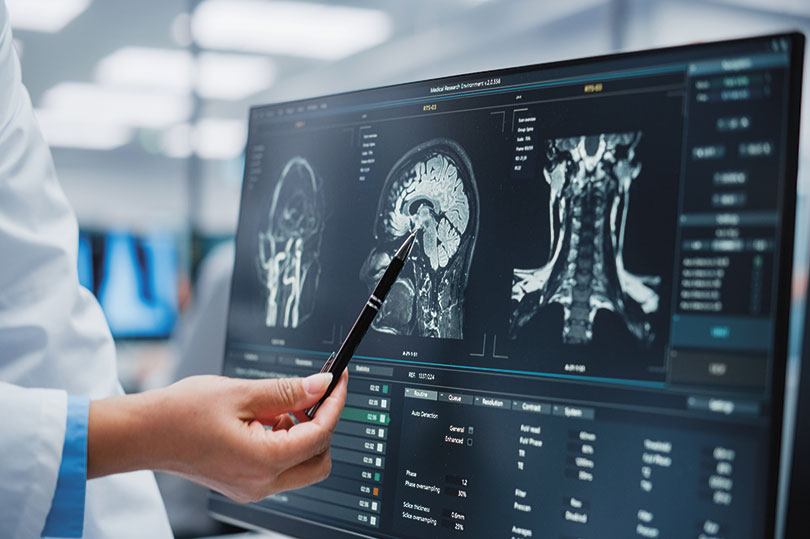 A Dallas-area pro golfer and YouTube sensation is able to tell his story after almost losing his life in a golf car accident.
According to news outlet WFAA, golf pro Luke Kwon typically puts matches and other parts of his life as a pro golfer up on YouTube. But when he got before the camera recently, it was to tell a very different story.
In a video titled "I almost died (NOT CLICKBAIT)", Kwon explained how he hit his head while playing in a University of Oklahoma alumni event. He didn't even realize it was serious at first. He hit his head on a bridge railing while riding across it in his golf car. He played seven more holes of golf, drove 40 minutes to where he was staying, and considered the cost when his girlfriend texted him to go to the hospital.
He relented when she arrived later in the day. It was good timing; doctors later told him he was likely less than an hour from dying. A CT scan found nearly a quarter of his brain was bleeding; he had an epidural hematoma, which are deadly.
He had a headache, but had never lost consciousness.