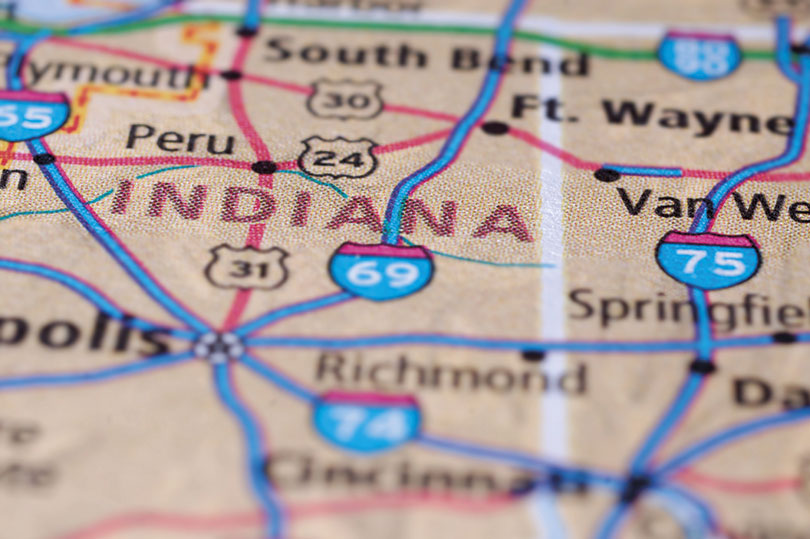 An Indiana town had spooky fun with golf cars.
"Scores of people and dozens of golf carts" came out in Lapel, Ind., for a community golf car parade, according to a story in the Pendleton Times-Post.
"The kids were really excited about it," Tyler Prater told the newspaper. The Praters – Tyler, wife Alissa and sons Henry and Hudson – took part in the parade in their family golf car. The parade, which happened a week before Halloween and included many participants and cars in costume, ended at the local American Legion hall with food and awards for car decorations.
"It's fun, it's getting people together — a good idea," Marilyn Elsten told the newspaper. "And my dog loves it."