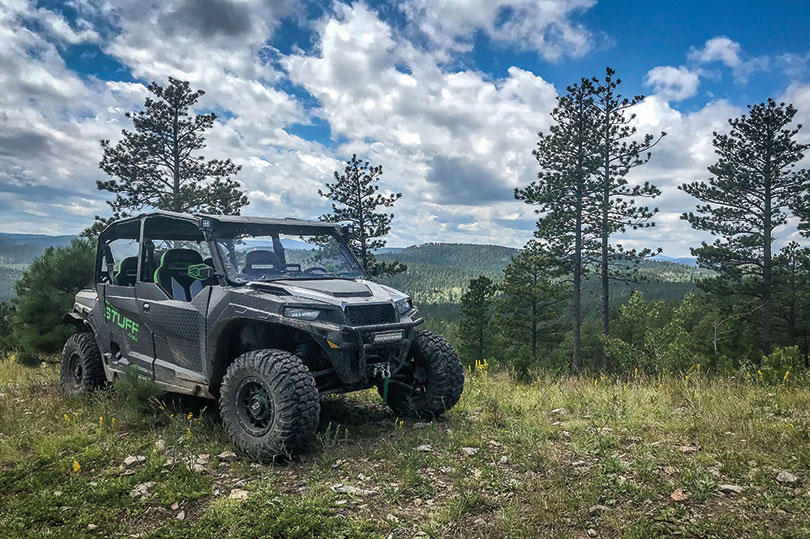 Nivel acquires aftermarket UTV parts distributor Side By Side Stuff; Nivel specialty vehicles enters the utility terrain vehicle market.
Nivel Parts & Manufacturing has acquired Side By Side Stuff, the leading aftermarket parts and accessories marketer for the UTV retail market. The purchase brings together Nivel's strong distribution capabilities in the specialty vehicle category with Stuff's brand and marketing reach with UTV enthusiasts.
The purchase fits Nivel's overall strategy of transforming the aftermarket specialty vehicle parts and accessories industry in North America and international markets. Through the acquisition of Side By Side Stuff and its subsidiary Octane Ridge, Nivel enters one of the fastest growing segments in the market. "Our acquisition of Side By Side Stuff complements our specialty vehicle strategy to offer a synergistic range of innovative products across the PTV (Personal Transportation Vehicle) and UTV markets," stated Brent Moore, CEO of Nivel.
Side By Side Stuff and Octane Ridge will continue to operate as independent subsidiaries within the Nivel Specialty Vehicles division. "I am thrilled to be joining the Nivel team and entering into this exciting new era of growth for the UTV market," said Scott Harper, Stuff's CEO and founder. Scott Harper will continue to lead the business as General Manager.
Side By Side Stuff, based in Drexel, Missouri, offers the highest quality side by side accessories and parts. Since opening its doors in 2006, the company has provided exceptional service and affordable prices. Over the years, Side By Side Stuff has generated an impressive customer following based on the quality of work, excellent customer service and a true passion for the nature of its business. The mission of Side By Side Stuff is to express the highest level of customer service and authentic passion in every interaction with their customers. Learn more at www.sidebysidestuff.com.