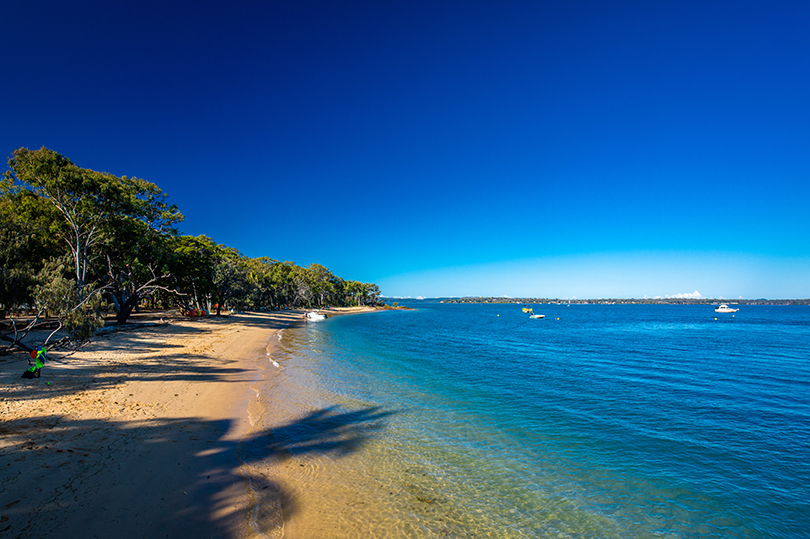 Police stand between residents of an Australian island community and golf cars.
A tiny Australian island community is battling authorities over the right to use golf cars.
Home to about 700 residents and accessible by a less-than-10-minute ferry trip from Brisbane, Coochiemudlo Island is a popular day getaway for residents of the Australian city. The small island has no buses, taxis or transportation for people with disabilities, according to the Brisbane Times. For years, locals have campaigned for the use of golf cars on streets. A previous campaign received support from the local council but was sunk by Queensland police.
According to one local leader, police are still the ones with concerns, despite the speed limit being lowered for allay safety concerns. (Locals are allowed to have cars, although many do not. They must be taken to the mainland for servicing.) They also noted that other similar communities in Australia used golf cars with little problem.
Local business leader Russell Jackson also noted some inconsistency with the police position. He noted to the newspaper that the police used a small four-wheel-drive buggy on the island.
"You could be forgiven," he said, "for thinking it's a golf cart."