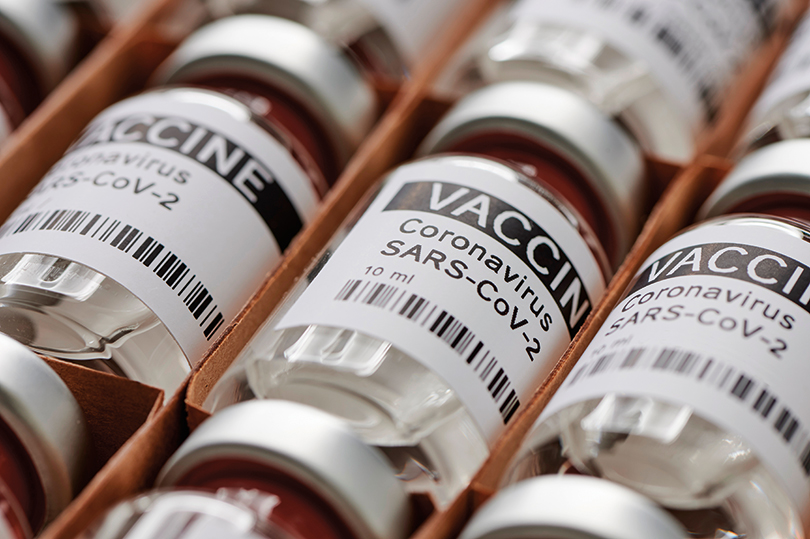 A unique collaboration means custom golf cars are helping distribute COVID-19 vaccines.
COVID-19 vaccines are being distributed in some places by a small vehicle designed just for the job.
According to cnet.com, the Electric Vaccine Vehicle was designed specifically for the task by a handful of partners. Ayro, Element, Club Car and Gallery Carts are all involved – Ayro and Gallery build the vehicles, Club Car supports servicing and Element handles sales. Cnet describes the vehicles as "absolutely a mobile vaccine clinic with every piece of CDC-recommended gear onboard to administer a safe vaccination experience. An ultralow-temperature freezer for vaccine storage, Bluetooth-enabled data loggers to track the vaccines' temperature, sinks and medical-grade storage – they're all crammed into this tiny EV to make vaccine distribution easier."
In addition to being customized with vaccine-specific equipment, the vehicles are street-legal for getting around to different parts of communities. They go 50 miles a charge, can operate for six to eight hours at a time and charge on a standard 110-volt outlet. Once at a location, medical professionals drop down a utility table and get to work.
The first vehicles rolled out in March and April in cities including Atlanta, Boston and Los Angeles, where they are displayed for local leaders. Advocates believe the vehicles will be useful particularly as health professionals get into communities where more residents cannot drive to mass vaccination sites.