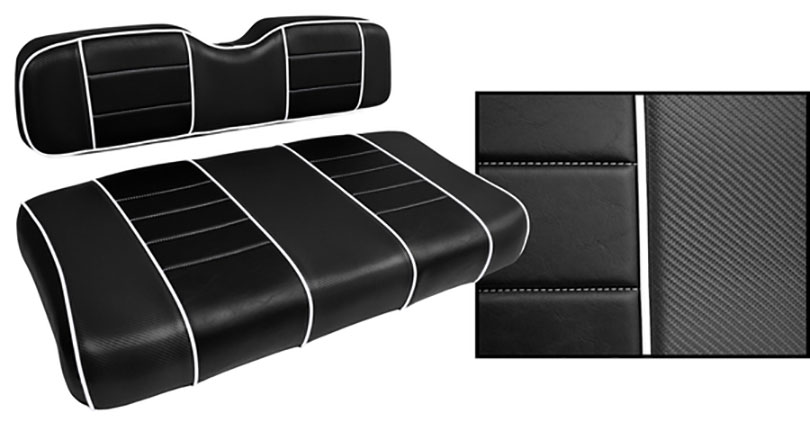 Xpress Covers by Lazylife Seat and Covers
Available at lazylifeseats.com
With 16 colors to choose from, these seat covers come with customizations. The interactive tool on the website allows you to preview piping and stitching color choices before selecting. The seat covers fit eight different carts. The front seat covers can be made for E-Z-GO TXT, E-Z-GO RXV, Club Car Precedent and Yamaha Drive. They also have rear flip over sets for Madjax Profit, Mr. Golf Eagle, Rt Gear Max 5 and AGC.
---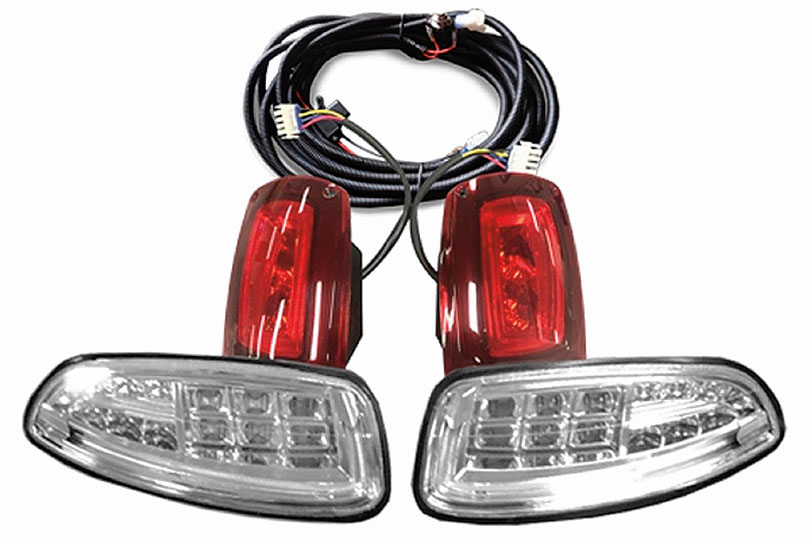 LED Headlight Kit by Madjax
Available at nivelparts.com
Upgrade your cart with the headlight kit. It comes with 2 LED headlights and a jumper harness. The kit works best with Yamaha Drive2 carts years 2017 and up. The lights have frosted daytime Runlights with sealed lens.
---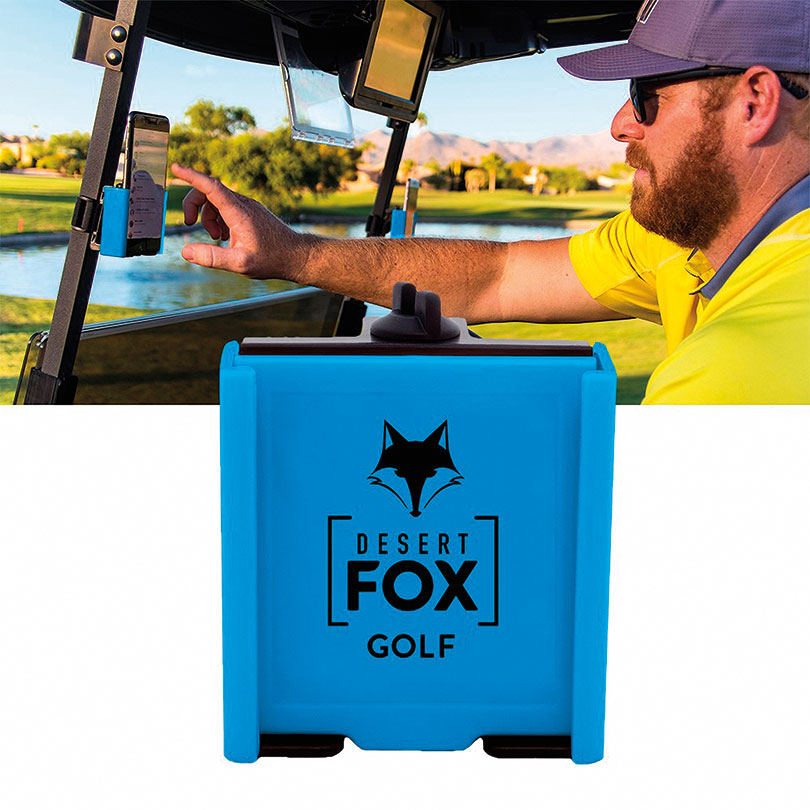 Phone Caddy by Stenten's Golf Car Accessories
Available at stenten.com
Similar to a car phone mount, the phone caddy helps you keep your phone secure as you drive. You have the color options of blue, red, orange and gray. The caddy is universal and fits leading brands such as Club Car, EZGO, Yamaha and ICON. The installation is simple, just clip the caddy on the desired area of the cart.
---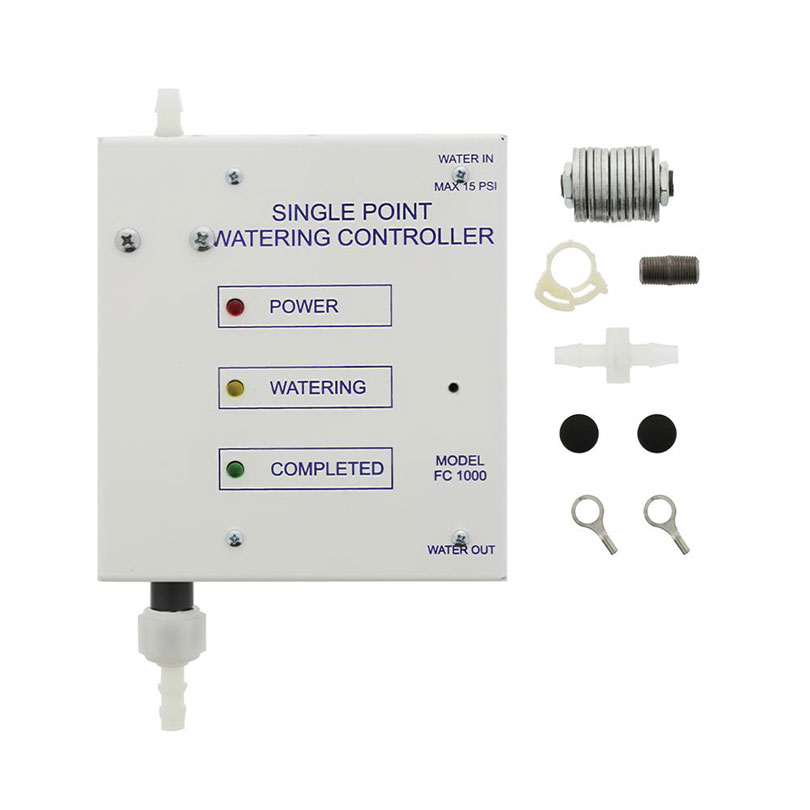 Automatic Watering Control by Battery Watering Technologies
Available at batterywatering.com
If you're looking for something to monitor the battery voltage to determine when the battery charge is complete, you'll need an Automatic Watering Control. It can be mounted to the side or top of the charger, or on the front panel or door of the charger. It is designed to operate with a gravity feed or pressure regulated supply system up to 15 PSI.
---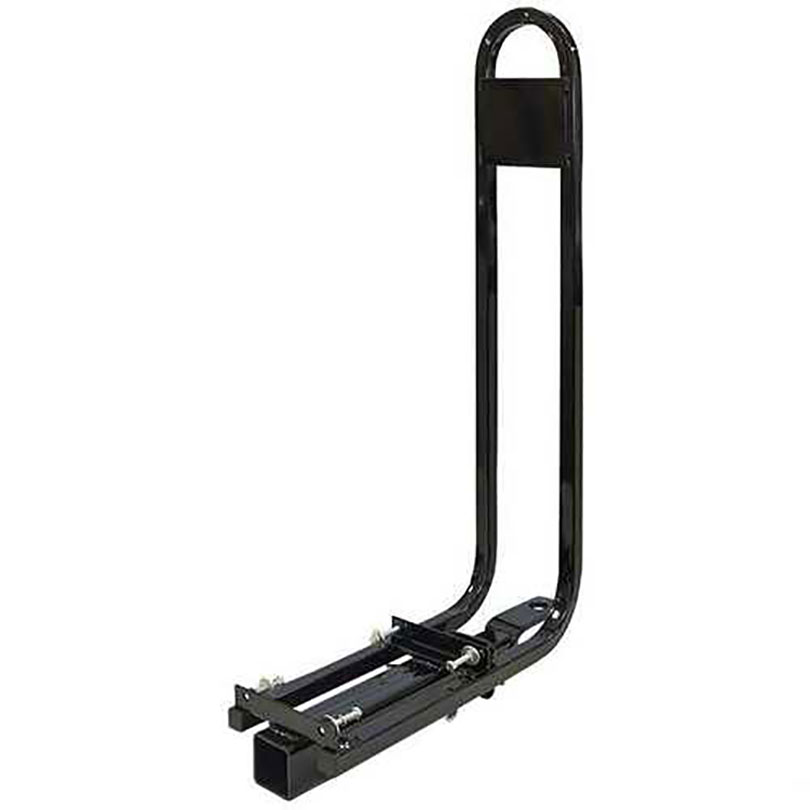 Bumper Hitch/Safety Bar, Rear Seat Kit by Kansas Golf & Turf
Available at shop.kansasgolfandturf.com
Kansas Golf & Turf provides great protection with this heavy-duty steel hitch, made for pulling trailers and other utility gear. It is designed to fit RHOX 600, 700 and 800 series seat kits. It includes a 2″ receiver.
---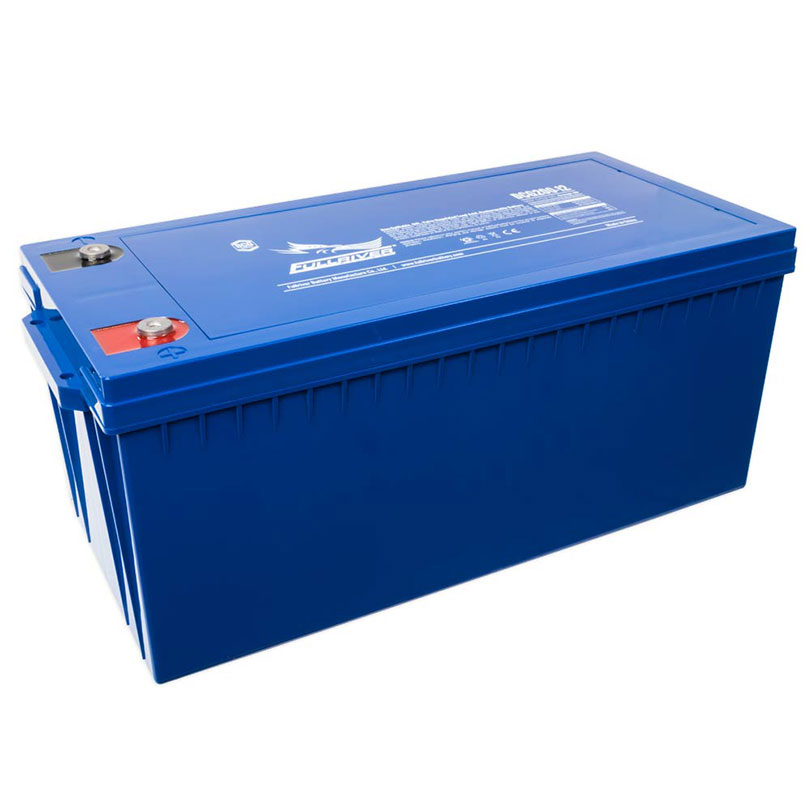 Yamaha Golf Car Tune-Up Kit by Cunningham
Available at cunninghamgolfcar.com
As a result of the new Drive2 Golf Cart taking the most fuel-efficient, fuel injected engine to the next level, Yamaha has redesigned a brand new air filter that is being sold in their Drive2 Tune-up Kit. This kit includes the new exclusive Yamaha Genuine air filter, disposable funnel for easy oil filling, spark plug and one quart of Yamalube 10W-30 all-purpose engine oil. Fits all 2017+ Drive2 EFI Quietech carts.
---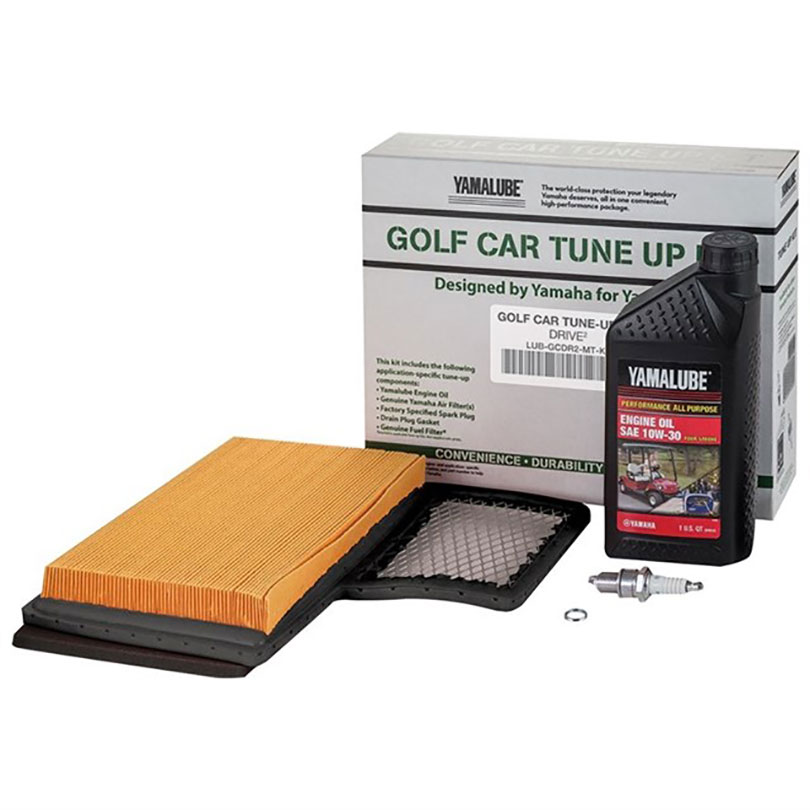 DCG200-12 Deep Cycle GEL Battery by Fullriver Battery
Available at fullriverbattery.com
Fullriver Battery controls the entire manufacturing process of their batteries to ensure total quality control. The DCG200-12 Deep Cycle GEL Battery is a 12-Volt sealed lead acid battery made with Absorbed Glass Mat technology. It is a non-spillable electric storage battery that is designed to be charged and recharged hundreds of times, so you can simply "set it and forget it."