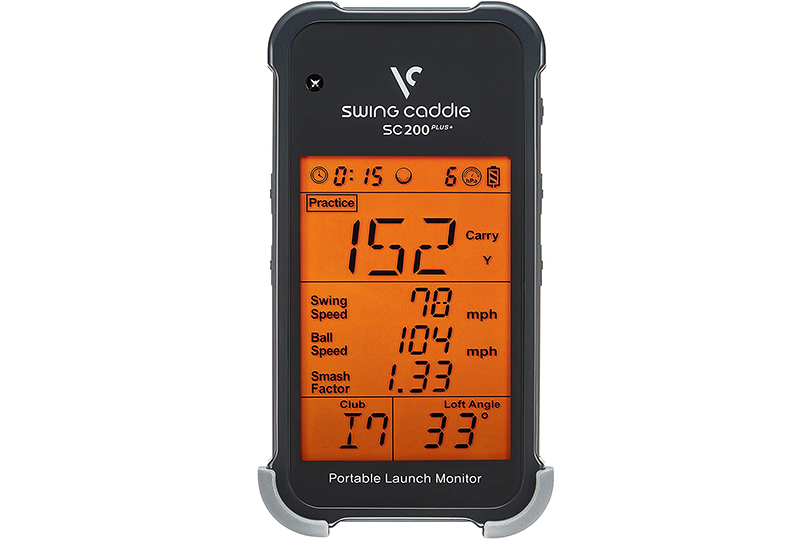 Swing Caddie SC 200
by VOICE CADDIE, available at voicecaddie.com.
This launch monitor provides immediate voice and screen feedback. Its small size makes it portable and can easily fit in the pocket of a golf bag. Set it up by placing it four to five feet behind the ball. The Swing Caddie measures the smash factor, ball speed, the carry distance and the amount of time played. It comes with three different modes, including the Practice Swing mode which measures swing speed without hitting the ball.
---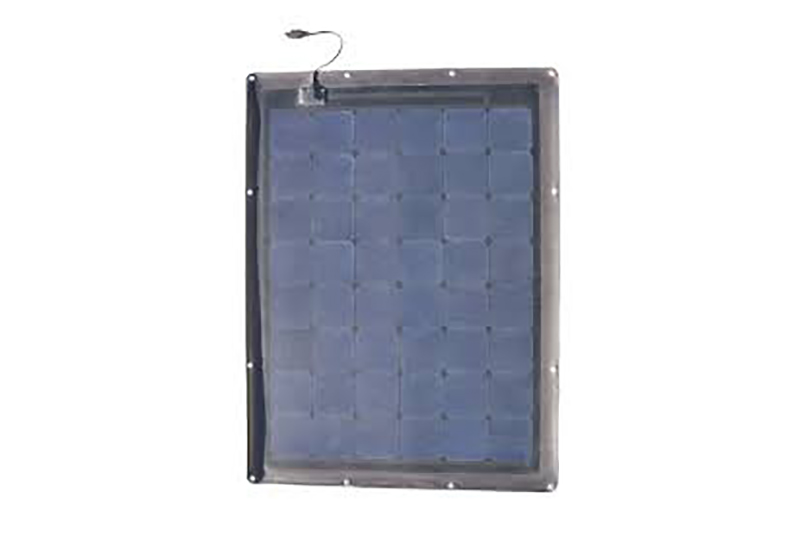 E-Z-GO TXT PowerDrive Golf Car Solar Panel (CP-48F26.4VT)
by PowerFilm Solar, available at powerfilmsolar.com.
These solar panels charge your golf car's batteries, helping you drive farther and keep your batteries lasting longer. On a typical sunny day, a PowerDrive panel increases driving range by as much as 50 percent. And did we mention that it is good for the environment as well? On average, this solar panel creates enough electricity per year to offset over 250 pounds of carbon dioxide production. It is designed specifically for the E-Z-GO TXT Golf Cart.
---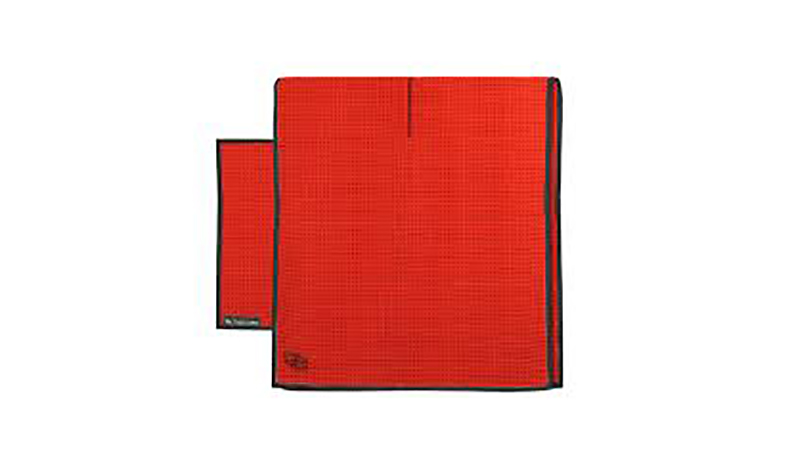 Microfiber Towel Set
by Club Glove, available at clubglove.com.
Offered in many colors, this caddy towel is said to hold 400% of its weight in water. The waffle-textured towel is gentle and absorbent. Attach it to the golf clubs by using the 8″ slit to fit it over the club heads. For $10 more, it is optional to embroider the 17″×40″ towel.
---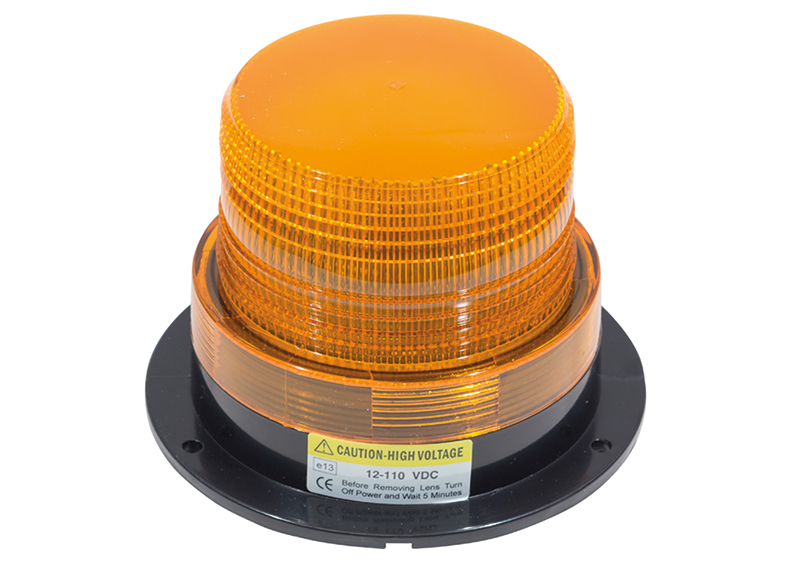 Amber 12–48 Volt Strobe Light
by Nivel Parts, available at nivelparts.com.
The universal strobe light works on 12-volt gas and 36/48-volt electric. It flashes 80 times per minute. Plus, it measures 3.8″×3.8". The hardware is included.
---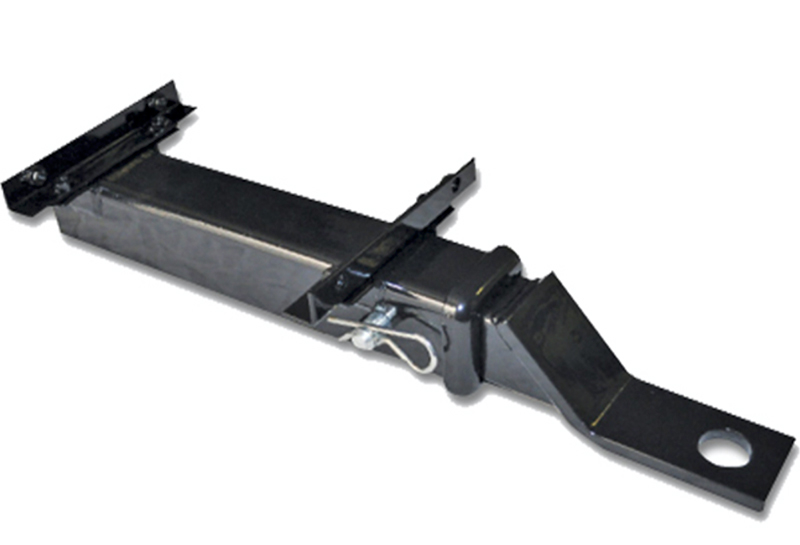 Trailer Hitch – Mach Series & Genesis 150 Rear Seats
by GTW®, available at nivelparts.com.
The new GTW® trailer hitch for Mach Series & Genesis 150 Rear Seats offers the same quality and versatility of their universal trailer hitch. Some features include a standard 2″ receiver and it has a black powder coated finish. The tow weight is 200 lbs and tongue weight is 50 lbs.
---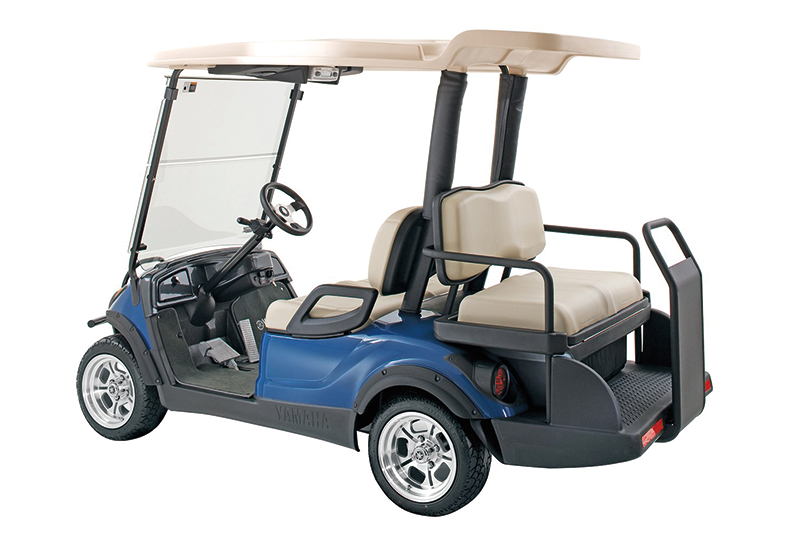 Yamaha Drive Suntop For Rear Facing Seat Kit
by Mid Ohio Golf Car, available at midohiogolfcar.com.
This 82″ roto-molded Suntop helps protect your rear facing seat passengers from sun and rain. It includes standard rain drains with heavy duty uprights. It is designed to fit The DRIVE by Yamaha Golf Car.
---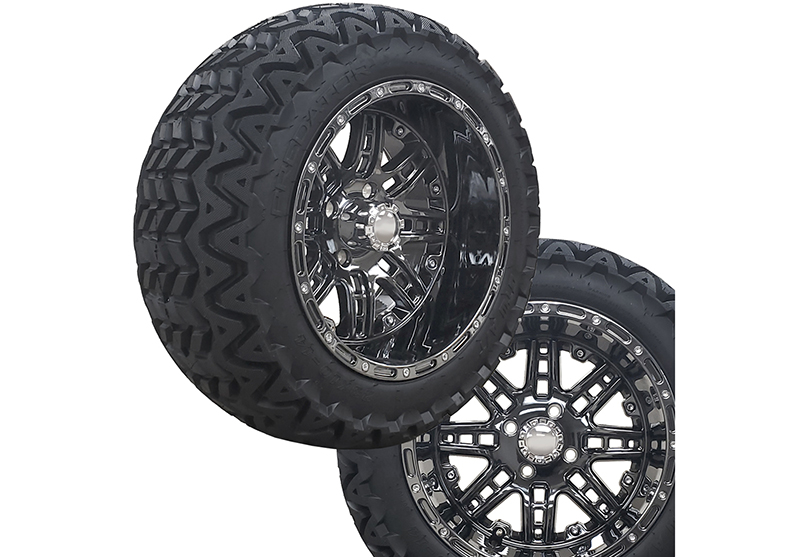 14″ PRIZM Smoke Chrome Wheels on 23×10×14 Predator A/T Tires (Set of 4)
by TNT Golf Car & Motorsports, available at tntcartparts.com.
These tires have 14×7 aluminum wheels with 3:4 offset, and come in a smoke chrome finish. It includes 16 model specific lug nuts, with your choice of chrome or black for the color. The tires are mounted on wheels and aired up before being shipped.
---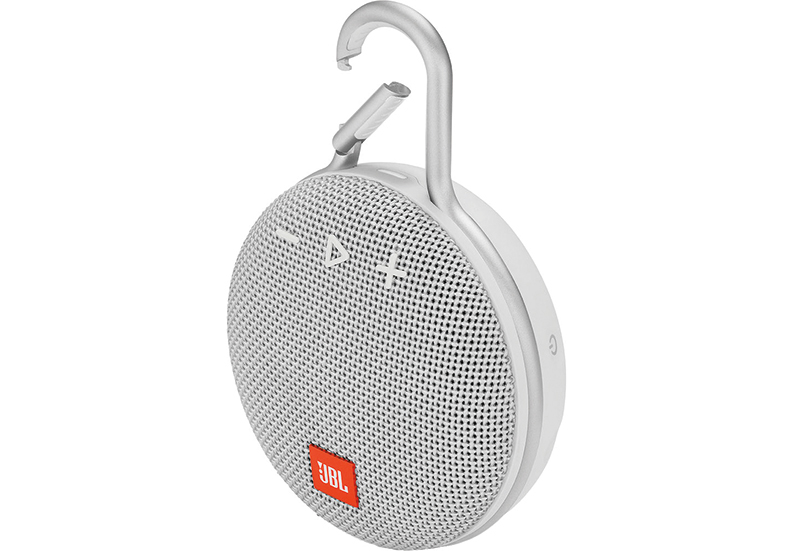 Clip 3 Bluetooth Speaker
by JBL, available at jbl.com.
Made to withstand different environments, this waterproof Bluetooth speaker is made with durable fabric material and rugged rubber housing. The portable speaker is protected by integrated carabiner and can be clipped to clothing and backpacks. When fully charged, it delivers up to 10 hours of playtime. The speaker includes noise and echo-cancelling features and can be used as a speakerphone.
---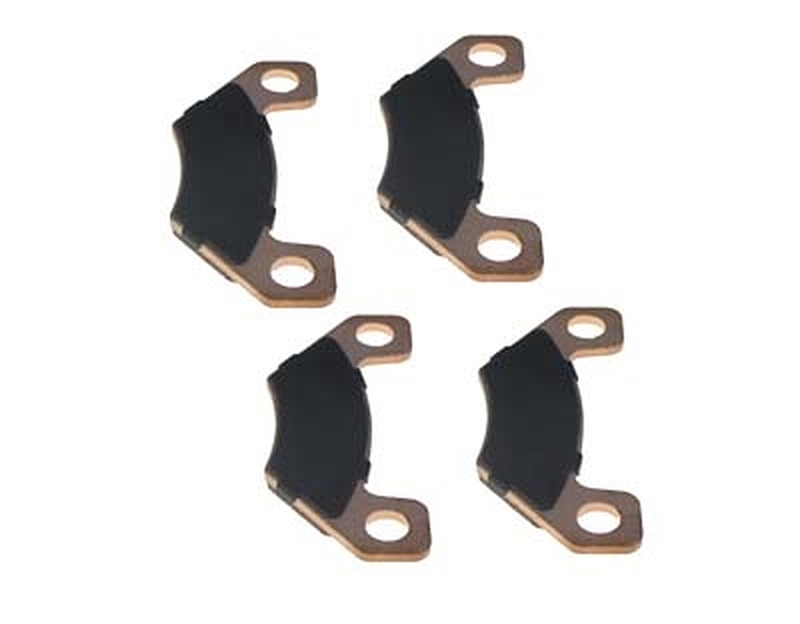 Genuine OEM XRT1500/ Carryall 294 Brake Pad Set
by Potter Motor Co., available at pottermotor.com.
If you're looking to change out your brake pads, you are going to need this set. It comes in a set of four brake pads, enough for one axel. It fits 2004–2006 Carryall 294 & XRT1500. One package is needed per axle.