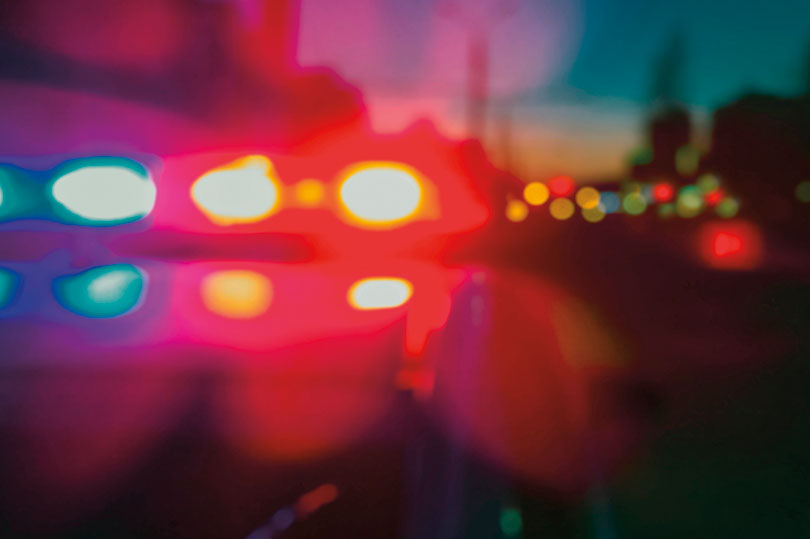 The Albuquerque Police Department has purchased a golf car.
The car, which is being used to patrol the city's Nob Hill area, has some advantages over a traditional police car. "It's hard to maneuver some of the police vehicles down here, and the idea is that this thing can go up and down the alley ways and possibly see people that may need our assistance, maybe they've had too much to drink or they're injured or something," Lt. Adam Anaya told news station KOAT. "It's not all about enforcement actions, it's about taking care of people and at least checking on them," Lt. Anaya added.
A garage at a nearby restaurant provides the charging station for the electric vehicle.