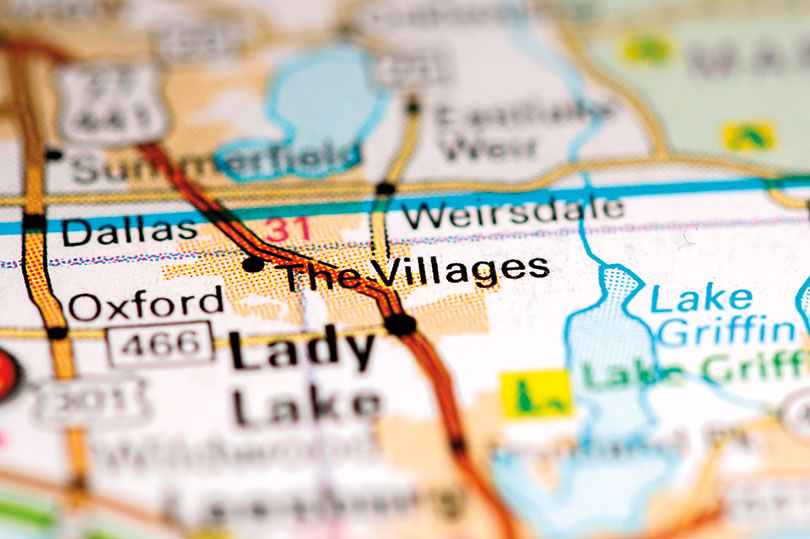 Golf cars have become a lifeline in one community.
A Florida community where most residents use golf cars has put those cars to a new use – maintaining some form of social life amid a pandemic.
For residents at the 55-and-older La Casa community in the Florida Gulf Coast town of North Port, a golf car parade was one way to get outside with other people while still maintaining the proper distance.
According to the North Port Sun, the first parade drew about 100 participants, all of whom drove around the park in single file, stopping for chats without getting out of cars or breaking the six-foot rule. "We're trying to be festive, to keep everyone from going stir crazy … but to do it safely," La Casa HOA vice president Tim Davis told the newspaper.
He said the community is usually a lively place with tennis, swimming, classes and just a healthy social life in general. But as with everywhere else, COVID-19 has changed all that.
The golf car parade has given residents some opportunity for just a bit of socializing. Some took to it by adding festive décor to their cars. And hopefully, Davis added, "there will be a light at the end of the tunnel."