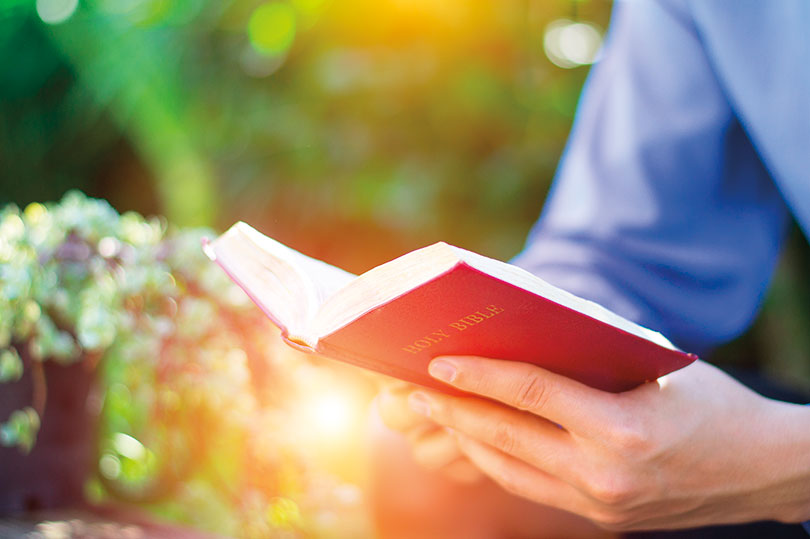 A Florida church has grown its congregation via some unusual routes – including golf car services.
According to The Villages (Fla.) Daily Sun, Live Oaks Community Church was fairly new on the scene in Central Florida's sprawling Villages community when Senior Pastor Chris Holck decided to rent The Villages Polo Club for an Easter Sunrise service because the church's permanent home was still under construction.
Holck called the move risky, but when people in more than 250 golf cars turned up for the service, he knew he was onto something. Live Oaks now broadcasts services outside for people sitting in golf cars at their home in nearby Oxford, Fla, though the services were halted for the coronavirus outbreak.
"When we built our church behind the Walmart in Oxford, the idea of having a golf cart service really emerged," Holck told the Daily Sun. "We made some bold financial decisions, but we were able to add an outdoor stage, LED screen and speaker system for our 'golf-cart congregants' and others."
"Golf cart congregant" Harry Bradley told the Daily Sun he's a fan. He and his wife prefer to stay outside because of her health issues, he told the newspaper.
"Live Oaks keeps the whole community involved, and having the opportunity to watch services from our golf cart or car is a great option," Bradley said. "Live Oaks has made it convenient for us and others to be part of the church family even if we can't step foot inside."