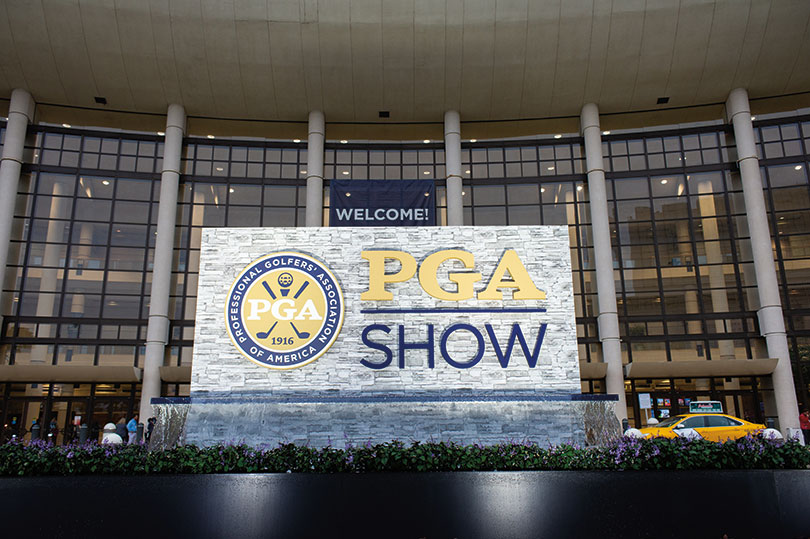 Missed the 2022 PGA Show, or didn't get a chance to see something while you were there? You can now catch up with the show's education conference online.
Thirty sessions of the 2022 PGA Show Education Conference are now available on-demand at PGA Show Connects, the golf industry's 365-digital platform extension of the PGA Show. In-person PGA Show badge-holders who opted into the digital platform during registration will automatically receive PGA Show Connects login credentials to access on-demand sessions at no extra charge. PGA Professionals and industry executives who did not attend the 2022 PGA Show are able to register for on-demand content access at Virtual.PGAShow.com.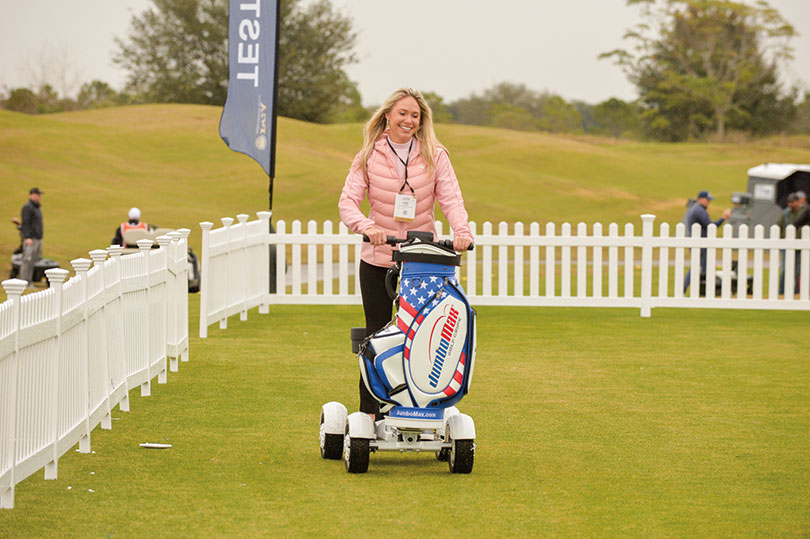 The on-demand PGA Show Education Conference, with sessions led by top PGA Professionals and well-known industry experts, offers professional development across the subjects of teaching and coaching, executive management, golf operations and golf retail. PGA Professionals can earn MSR education credits for completion of sessions. The new virtual access registration fee for all 30 sessions is $350 for PGA Professionals and $450 for other industry executives. Additionally, PGA Show Connects users can browse and shop digital catalogs from various exhibitors, many with e-commerce functionality in their virtual showrooms, powered by RepSpark — providing a B2B e-commerce solution that simplifies the sales order, transaction and fulfillment process.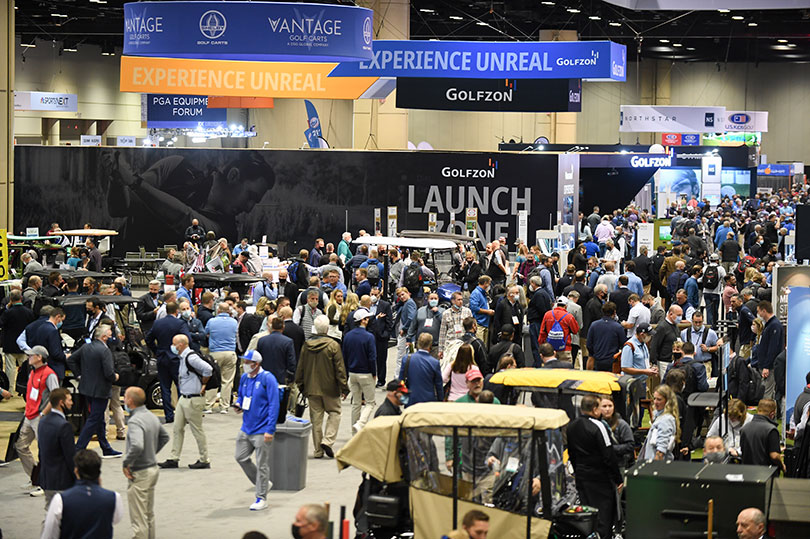 The 69th PGA Show, organized in partnership by the PGA of America and PGA Golf Exhibitions, reunited the global golf industry in person last month in Orlando, Florida for the first time in two years. Nearly 15,000 PGA Professionals, golf leaders, industry executives and retailers sourced new products from more than 600 participating brands, attended high-level industry presentations, learned timely business solutions and connected in person with peers and golf leaders to drive forward participation and the business of the sport. The 70th PGA Show will return to Orlando, Jan. 24–27, 2023.