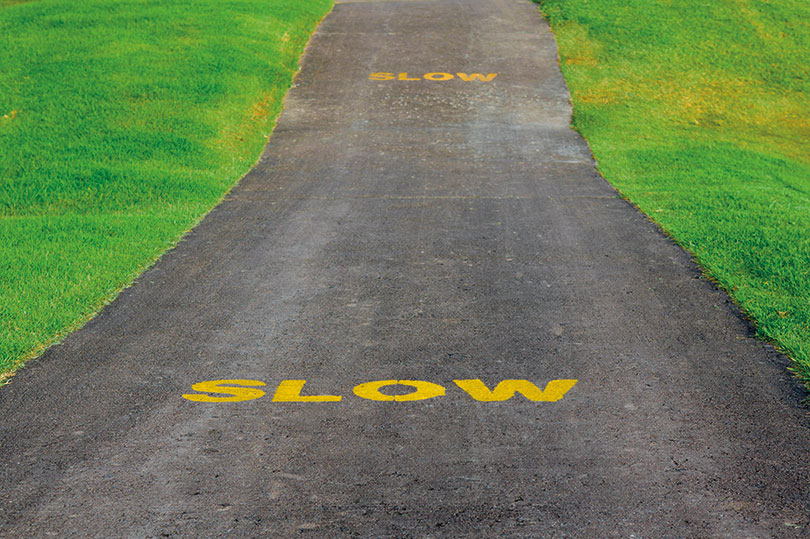 Three common mistakes and misconceptions are at the root of many golf car accidents, according to a Florida sheriff's office.
A Florida sheriff's office has told people the biggest mistakes they see from golf car drivers. According to a News4Jax report, the St. Johns County Sheriff's Office responded 21 crashes involving golf cars in 2021. One man died, while three others were injured to the point of incapacitation. According to Sheriff's Office Director Scott Beaver, there are three main problems. The first, he told News4Jax, is that people don't think they can get hurt in a golf car. The second is that they underestimate the speed.
"They drive them a little more recklessly than they do a regular car," he said.
The third problem is that parents assume kids who are too young to drive cars are old enough to drive golf cars. Six of the 21 accidents involved younger drivers. Beaver said the sheriff's office backs a county ordinance that would require a golf cart driver to be at least 15 years old.