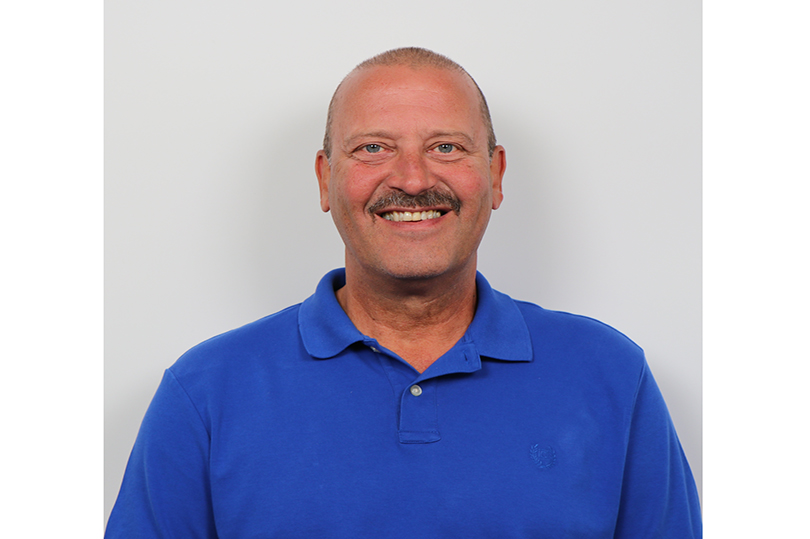 The man who helped lead Flight Systems Industrial Products to success has retired
After 35 years of dedicated service, President Barry Bowman retires his position with Flight Systems Industrial Products. Barry has been the driving force behind FSIP's success and growth over the years, while developing many partnerships with electronic and vehicle manufacturers. He has managed the FSIP business with strong leadership to provide quality customer service and products, along with growing their OEM alliances.
The industry veteran worked his way up. "Thirty-five years ago, the founder of Flight Systems, Bob Shaffner, gave a young punk a job as an electronic draftsman," Bowman said. "I would have never imagined at that time that it would lead me to where I am today. Along the way, I've been fortunate to have a handful of very good mentors… they know who they are, and I will always be grateful. While I may have led the FSIP team, it's the employees that make what this business is today; I've been successful because of them and will always be appreciative of their efforts and commitment to the business."
Effective upon his retirement, Pam Jones will assume the role as General Manager. Pam has been with FSIP more than 13 years as Director of Sales and Marketing, along with serving on the executive management team.
"We wish Barry the best in this new chapter," Jones said, "and I will ensure the company is following the same path focusing on quality and service."