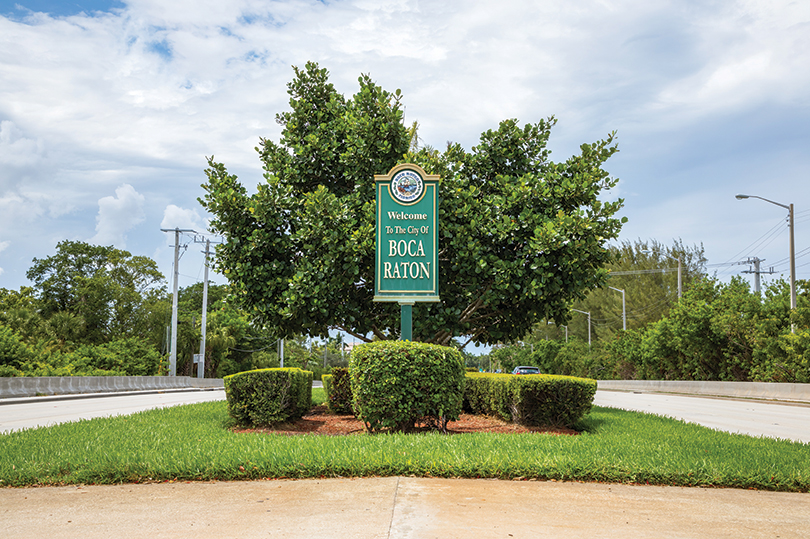 A teen champion golfer will now cruise the course in style.
A teenage champion golfer got a sweet present for her 14th birthday.
Chloe Kovelesky was presented with a new golf car in front of friends, family and nearly 100 members of the Boca Woods Country Club in Boca Raton, Fla, according to the South Florida Sun Sentinel.
"It was super cool," said Kovelesky, a three-time World Champion who won the overall club championship in the fall. "I was really surprised because I wasn't expecting it."
She told the newspaper she wanted a Rubik's Cube, and that she had received it earlier that day, so she didn't think she was getting a big gift.
"I was perfectly happy with [the Rubik's Cube] in the morning," she told the newspaper. "Then, I was surprised with this and I was super grateful and couldn't believe it."
She particularly liked how the car has LED lights. The paper explained that while she doesn't have a driver's license or even a learner's permit, that's fine as in Florida, you can drive a golf car at 14.