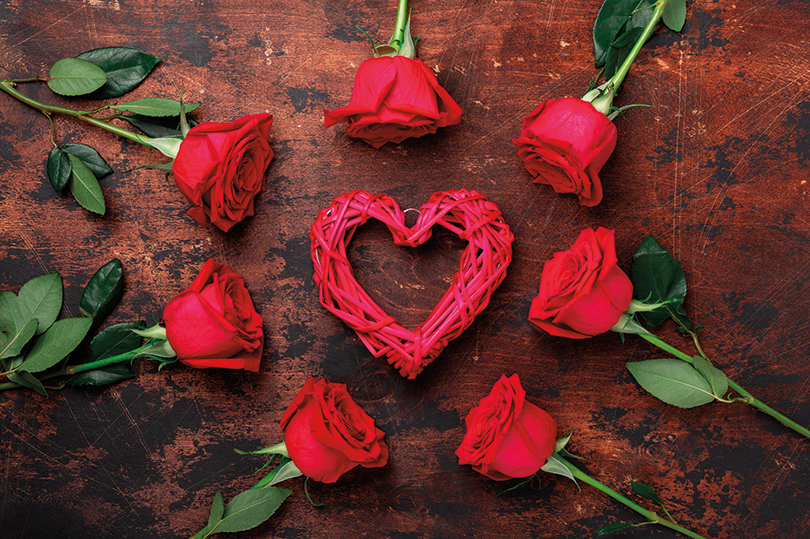 A golf car kicked off romance for one West Virginia couple.
Dorthy and Keith Milhoan met when she put her golf car up for sale and he went to take a look.
"I was just going to Parkersburg to buy a golf cart and I pulled up the driveway and she walked out and I was like wow," Keith told WTAP.
"It was pouring rain down. I went to her to buy a golf cart but I saw her and I was trying to get some information on her but she had to go to work and it was pouring rain so I just loaded up the golf cart and left and thought well…that's that."
But then she found him on Facebook and sent him a friend request. "He accepted it and asked me for my phone number, called me right after I sent him the phone number and gosh we stayed up till…many, many nights till two or three o'clock in the morning just talking to each other," Dorthy told WTAP.
The couple dated for two years, then got married in Las Vegas. They love travel, and have climbed Mount Kilimanjaro as well as going to numerous hunting excursions. The hunting, they say, gets competitive.
"Well, last year we both got does and mine was a little bigger than his; He says no," Dorthy said. "This year we both got bucks but his was much, much, much bigger than mine so he wins."