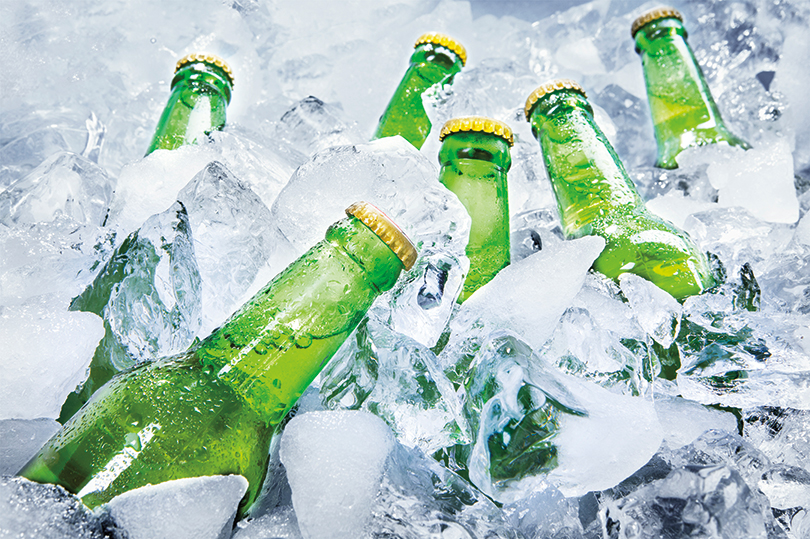 Minnesota coolers have been stabilized.
A Minnesota couple have come up with a solution to the problem of coolers that move around too much on the back of a golf car. Jakob and Addie Lehrke's "Cooler Caddie" is a bracket that attaches to a golf car and holds a cooler in place. They're designed specifically to fit the popular Yeti coolers.
"I had known these Yeti coolers existed and thought they were kind of cool so I thought to myself one day why don't I make a bracket for my golf cart that would fit my cooler," Jakob Lehrke told KEYC. "Everyone loves the idea because there isn't anything like this. There is only an option of just kind of a cheap clunky cooler on your car."
In addition to YETIs, the Cooler Caddy fits RTIC coolers. There are three bracket models, all priced at $69.