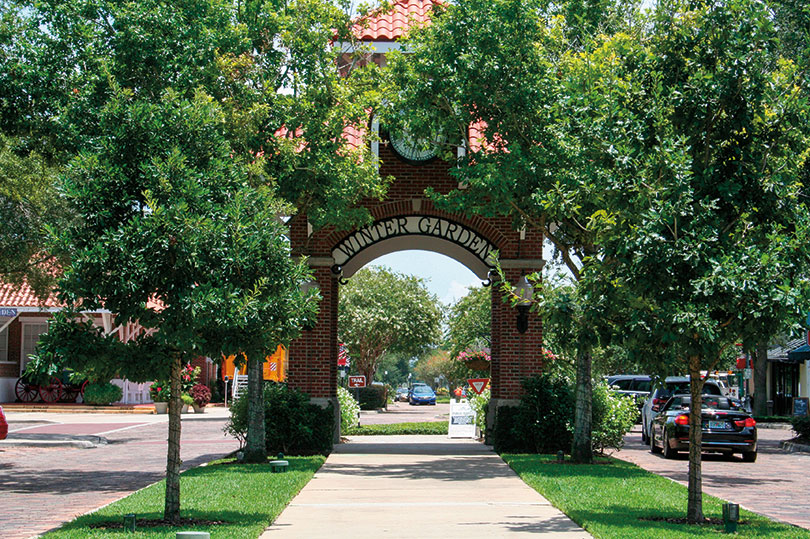 A scary incident couldn't stop a Florida city's golf car parade.
A Florida city's annual Winter golf car parade was postponed this year – but there were no Grinches in the long run, as it was held a week later.
Winter Garden's annual West Orange Junior Service League golf cart Winter parade happened a week later than originally planned after a frightening incident a week earlier. Then, according to clickorlando.com, a man had been speeding through downtown Winter Garden as people were gathering for the parade to begin. He crashed into another car, then ran away. He and a passenger in the car were eventually taken into custody.
That caused the parade to be postponed – but everybody reconvened a week later and had a great time.
Sheila Eldredge came to watch with her dog, Summer. "I'm very excited," Eldredge told clickorlando. "We missed out last week so now we're ready to come."
Parade organizers were undeterred. "We are so excited that everyone is back and we are going to do this again and it's going to be great this time," parade organizer Kelly Dellattre told the website.