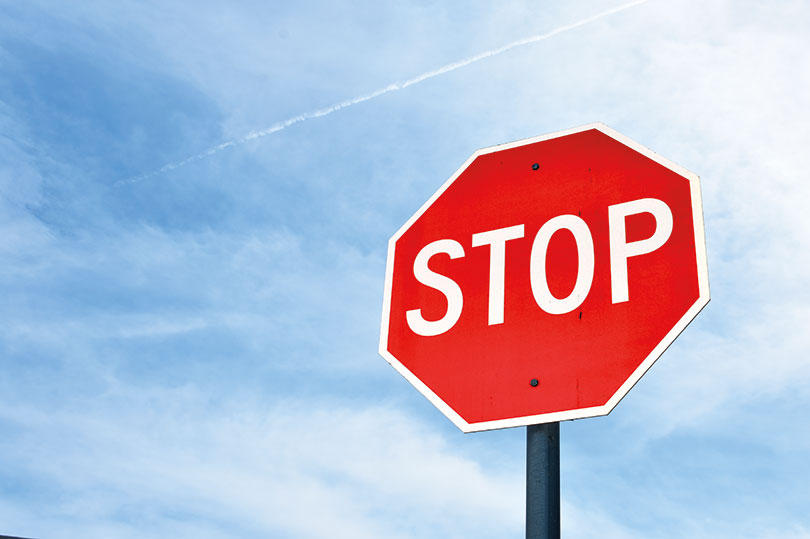 New stop signs aim to create safety in a Florida village.
A tony Florida village has added new stop signs in response to the growing number of golf cars used by residents.
According to WPTV, the new stop signs in the Village of Wellington are part of an acknowledgement of a longtime reality. They are smaller and aimed specifically at golf cars.
"The reality is, these golf carts have been using our pathways for many years," Wellington manager Jim Barnes told WPTV. "And at this point, we just acknowledge that that exists and we're trying to make it a safer condition for not only the golf cart drivers but also the pedestrians, the cyclists and the drivers."
A new golf car ordinance in Wellington took effect in September. It created specific rules for drivers and cars, such as a requirement that drivers be at least 14, that cars driven at night have all the necessary safety features and that golf cars are not allowed on roads where the speed limit is more than 30.