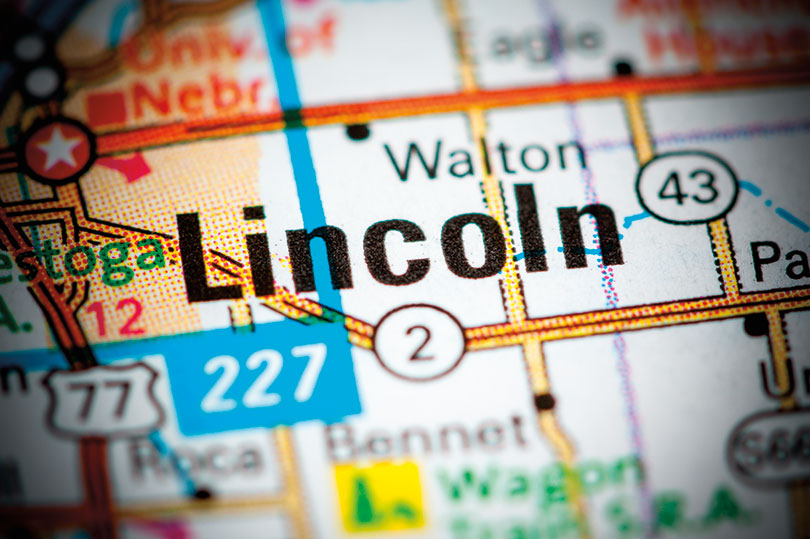 Until conditions change, golf cars at municipal courses in one Midwestern city will have to stay parked.
A Nebraska city has been forced to temporarily ban golf cars from municipal golf courses due to dry conditions.
According to KLKN, the City of Lincoln's Parks and Recreation Department decided to make golf cars unavailable from Feb. 27 through March 13 due to extremely dry turf conditions.
"Grass on our courses, like most grass in our region, is suffering from lack of moisture due to the warmer and dry winter weather we have experienced. Early March is a critical period to protect the growth of grass prior to green up in the spring, particularly for bentgrass," Casey Crittenden, Golf Course Maintenance Coordinator, told KLKN. "Restricting golf cart use in early March is a simple preemptive measure to minimize possible turf damage that can be costly and time consuming to repair."
City staff, Crittenden said, were following recommendations from the University of Nebraska-Lincoln; they were planning to lightly irrigate as conditions improved. The city maintains five municipal courses.