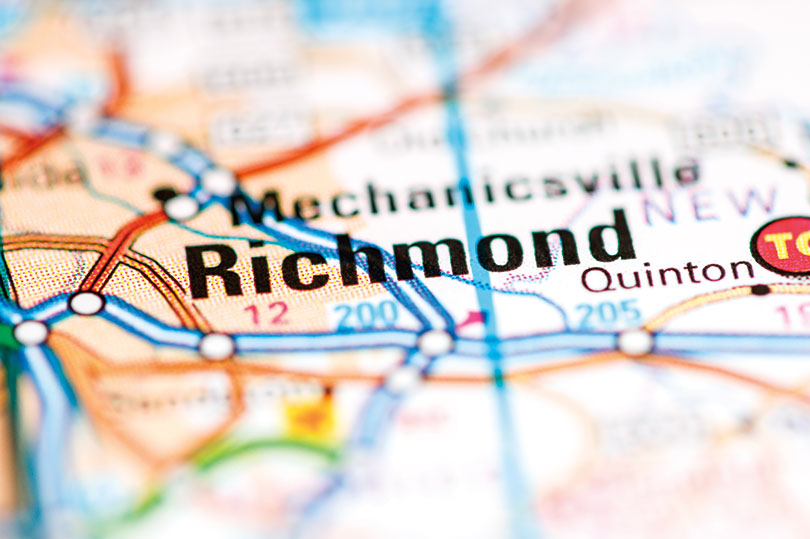 A Virginia golf car business has new digs.
A Richmond, Virginia golf car business acquired an old Harley-Davidson dealership to house its growing operation.
According to richmondbizsense.com, Peebles Golf Cars bought the site for $2.9m. Peebles, the website reported, sells and leases golf cars for personal and commercial use.
The site's 32,000-square-foot retail building and 5-acre lot will allow room for the business to grow. General manager J.R. Warren told the website the business's retail showroom will triple to 15,000 feet. The lot space will be used for its fleet of 500 to 800 cars.
"There's a trend of increased consumer sales," Warren told the website. "COVID spurred this but it's a trend going on five or six years. We're dealing with what a lot of carmakers are dealing with in terms of inventory," he said. "Manufacturers are all struggling to get new cars out."