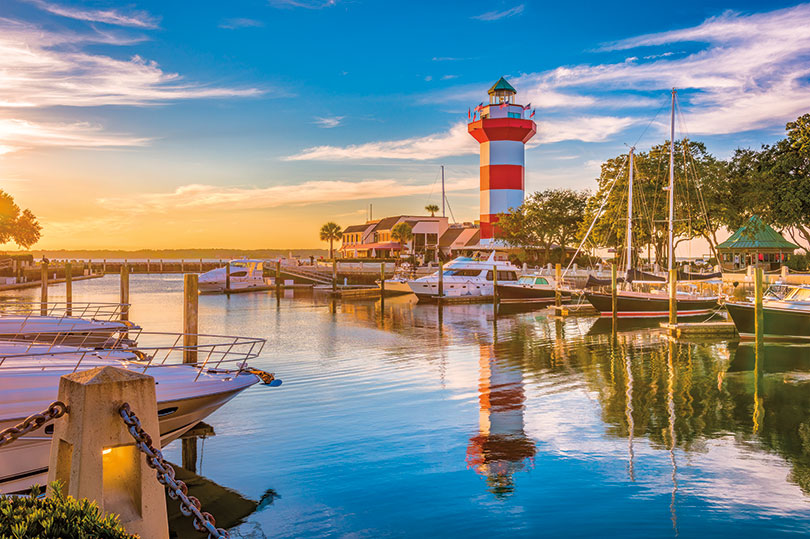 A bike rental business in a popular resort area has got into the golf car rental business.
When tourists are able to return to the popular coastal South Carolina destination Hilton Head, they'll have one more option for getting around via golf car.
After launching last year as a bicycle rental shop, Wheelz of Hilton Head is branching out into the golf car rental market with four- and six-seat Club Cars. In the area, golf cars are street legal on any street where the speed limit is 35 mph or less.
Wheelz' Natalie Ellis told the Island Packet newspaper that travel groups with older or physically impaired family members are the typical golf car rental market.
"We wanted to give those tourists the same type of experience (as bike riders), to be outside, to not have to be in a vehicle once they get here," she told the paper, adding that they're also convenient for tourists with dogs.
Wheelz's rules, as mandated by state law and local ordinance, states that to rent a golf car, you must be 18 or older with a valid driver's license. Renters must also be staying within a four-mile radius of the business. Cars cannot be driven after dark on bike paths or the beach, and they cannot be taken into plantations.