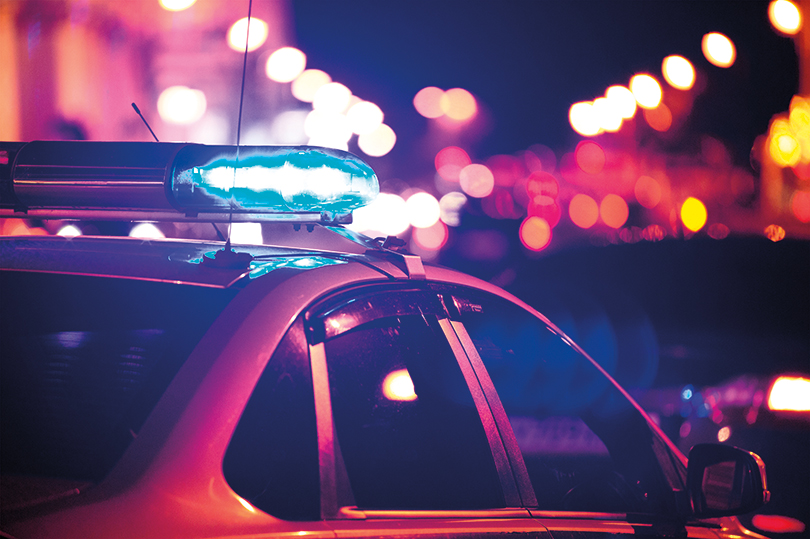 A Florida law enforcement agency offered tips on preventing your golf car from becoming somebody else's golf car.
A Florida county's sheriff's office warned about a rise in golf car thefts and offered practical tips for preventing them.
According to Southwest Florida's Fox 4 News, the Charlotte County Sheriff's Office noted an uptick in thefts that they believed were the result of thieves from outside the county. Suggestions offered by the CSO included removing key and parking golf cars in a secure area like a shed, blocking golf cars in with a vehicle if you park in a driveway and installing a steering wheel club.