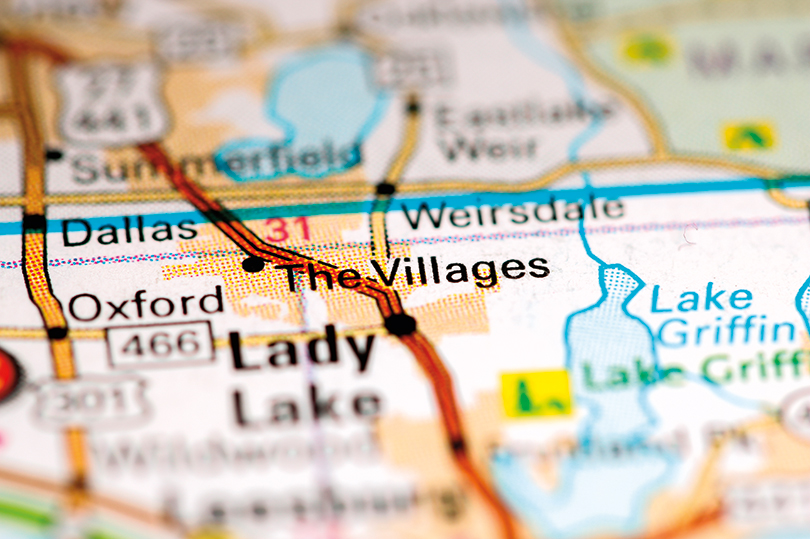 A Villages woman took to the local paper to thank a good samaritan.
Sometimes we all need a little help. That was the theme of a letter to the editor that ran in the Villages News, which covers famed Florida golf car community The Villages.
Wrote Katie Hiland of the Village of LaBell: "Thank you to the gentlemen who assisted me with getting my golf cart up the hill at the Morse and Moyer Loop tunnel.
It is so nice knowing people will stop to help when needed. THAT is what The Villages is all about.
"End to the story, I barely made it back to our house in LaBelle, but I did! The golf cart is now being charged and will stay that way for a while. Smile…
Again, thank you!"