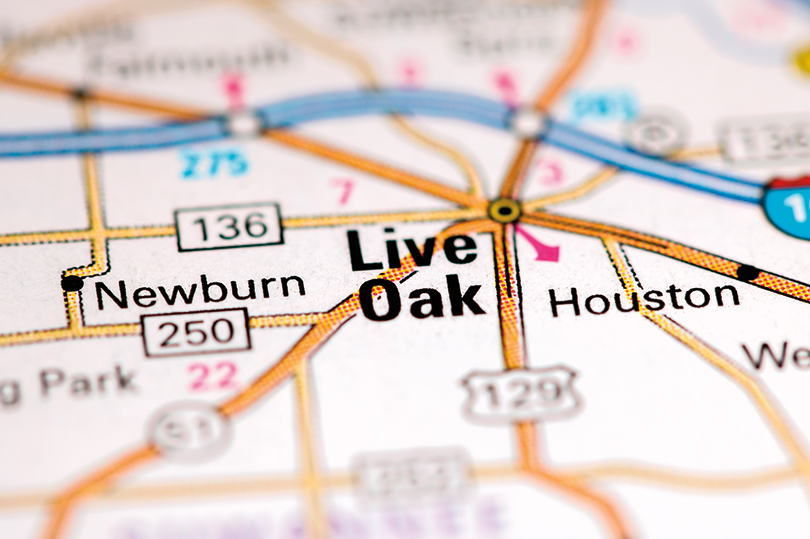 Golf cars helped keep the music alive in northern Florida.
The Spirit of Suwannee Music Park in Live Oak, Fla. held a socially distanced "Spring Fling" event in March in which concert-goers showed up in golf cars for a golf car drive-in.
Keller Williams headlined the show. He was joined by artists including Jim Lauderdale and Travis Book.
"This is a socially distanced event; each group will have their own space to enjoy the show," organizers posted when they announced the event. This was not their first golf car drive-in show; previous ones included a Dumpstaphunk gig that also featured bassist Oteil Burbridge, who played a show the following night.
Information about possible upcoming golf car drive-ins can be found at SuwanneeLive.com.