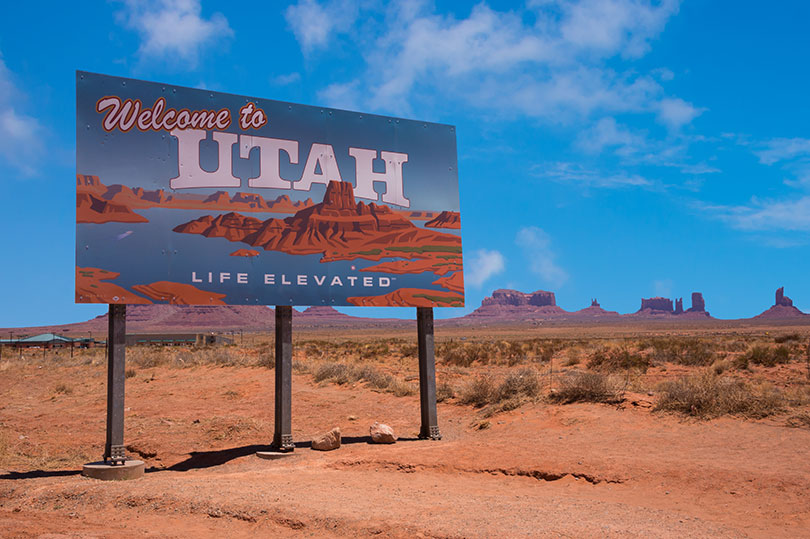 The Utah state legislature has legalized unlicensed golf cars on streets.
Utah municipalities now have the power to make golf cars legal after the state's legislature voted to make unlicensed golf cars legal.
It will now be up to cities whether they want to allow cars on streets, as well as who may drive them and when they may drive them. Municipalities will also have the power to designate certain streets for golf car use.
According to the Salt Lake Tribune, the city of Elk Ridge requested the bill. There is a popular golf course in the town and many residents own golf cars which they want to take around town. However young children are often seen driving the cars, city councilmember Jim Chase explained to the newspaper.
"And the carts are full of other kids," he said. "And it's not mom or dad sitting next to them. It's an older brother. Some are so short they can barely see over the steering wheel."
However, Chase explained, the city discovered they could not ticket the kids unless they also went after adult drivers, because Utah allowed for no golf cars. Now with the new state legislation, it's easier to allow golf cars on city streets while banning children from driving them.