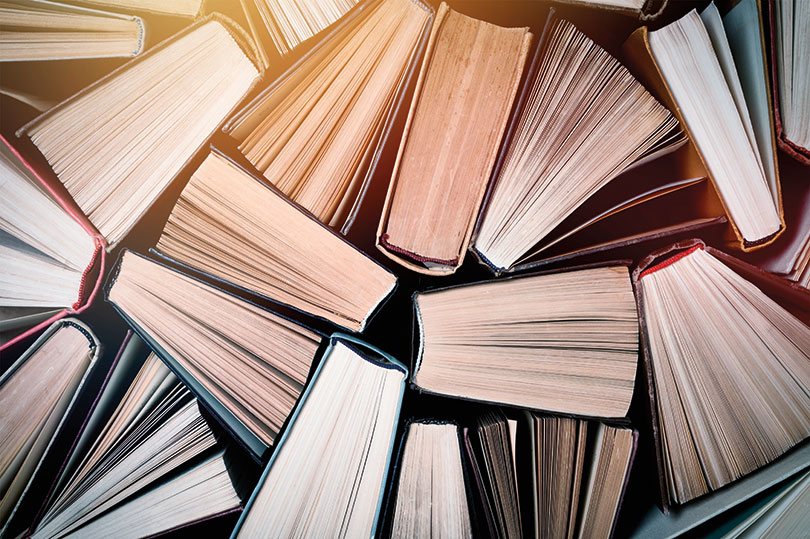 A teacher used a golf car to help her stay in touch with students.
A South Carolina teacher put a golf car to creative use – using it to help her read to various students during coronavirus-related social distancing.
According to CBS affiliate WLTX, Melanie Thornton, a K-5 assistant teacher in West Columbia arranged times to meet with students and drove around to their houses on a golf car, parking in front of their houses so they could maintain at least 6 feet of separation during reading time.
"Being at home with my children and also teaching online with my lead teacher and got out walking with my kids, just noticed so many people are out in their yards and hanging out," she told WLTX. "It really was my seventh grade son and I that came up with the idea of the rolling reading room. We borrowed a golf cart from my dad and we started out and met up with a couple of my students who are in my class."