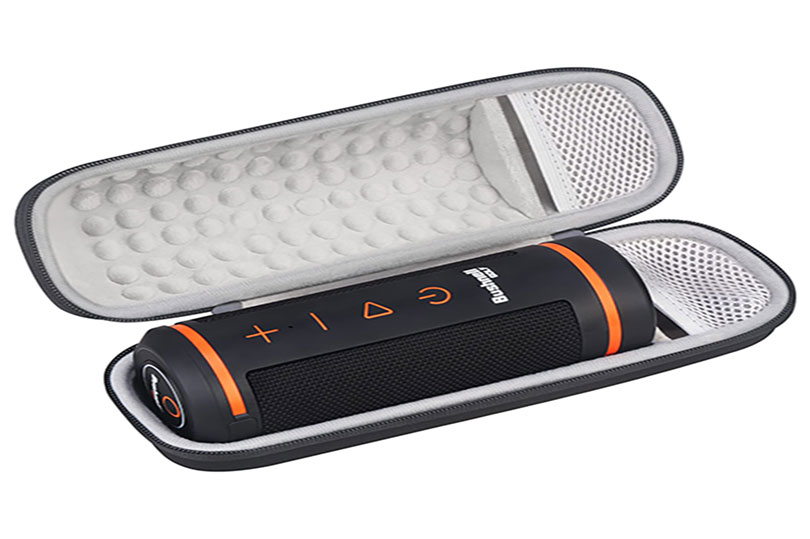 Protective Pouch Carrying Bag Box for Bushnell Wingman Bluetooth Speaker by Alkoo.
The protective pouch carrying box is perfect and compatible for your Bushnell Wingman Golf GPS Speaker. The true hard shell makes it ideal to carry and protect the popular GPS from bounce and damage and the product fits comfortably like a glove. It even provides extra space with a mesh compartment to store a charger or other accessories. The case is also dustproof, scratch-resistant and water-resistant. Plus, it's nice and compact to ensure it won't take up too much space in your bags.
---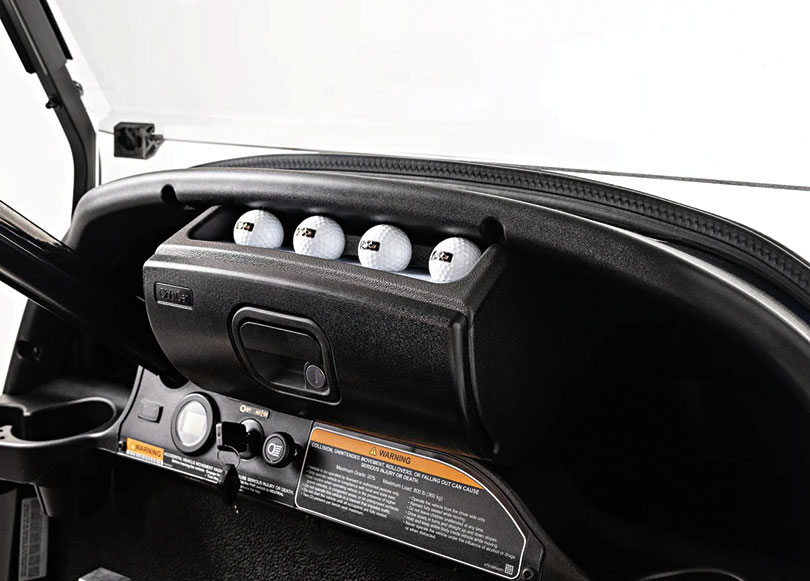 Locking Glove Box by Club Car, available at clubcar.com.
This locking glove box will keep all your belongings safe while you enjoy your time on the green. It is tailored to fit the Onward Club Car vehicle. It also has compartments and shelves suitable for your phone, golf balls, and other personal items. Not only that, it features cushioned mats to keep stored items in place and safe against bumps during the ride. It can be locked by two keys that come with the package.
---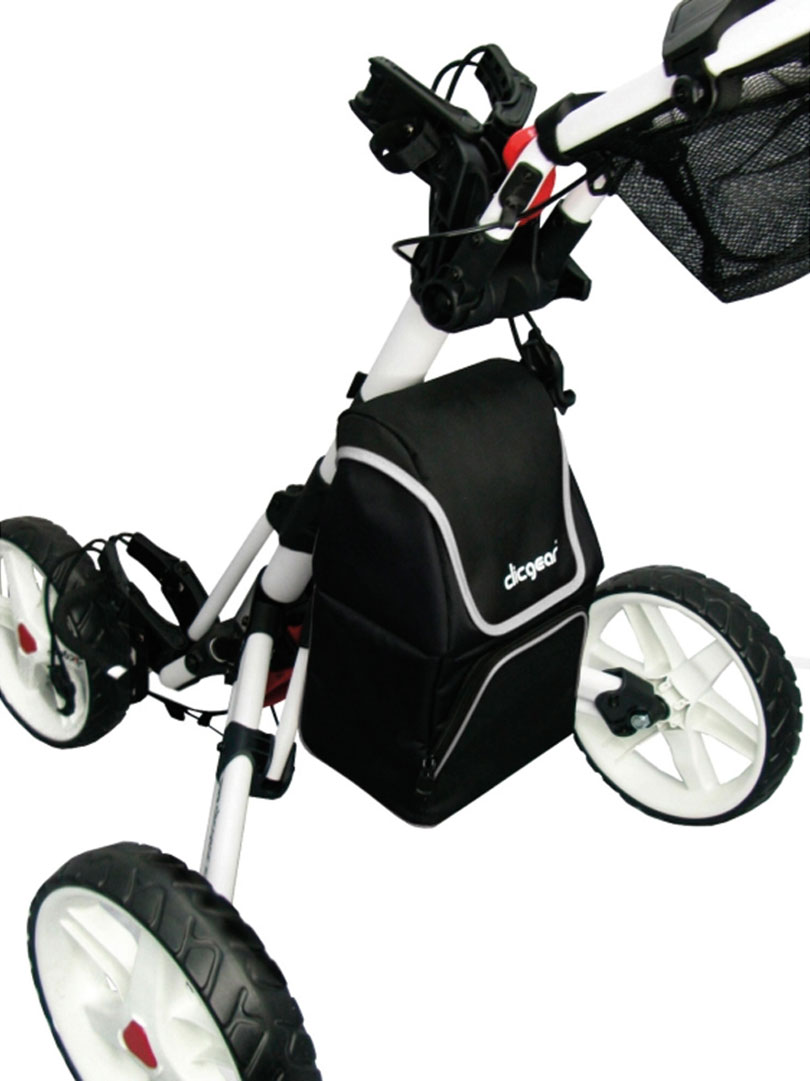 Push Cart Insulated Cooler Bag by Clicgear, available at clicgearusa.com.
The best way to keep your drinks and snacks cold while on the course? This insulated cooler bag is the answer. The Clicgear bag also has insulated lower pockets that can store up to six cans. The upper pocket also has plenty of room for snacks. It features a mesh pocket that is designed to hold an ice pack. It fits perfectly on the Clickgear three-wheel push carts including models 1.0, 2.0, 3.0 and 3.5+ and most golf cars.
---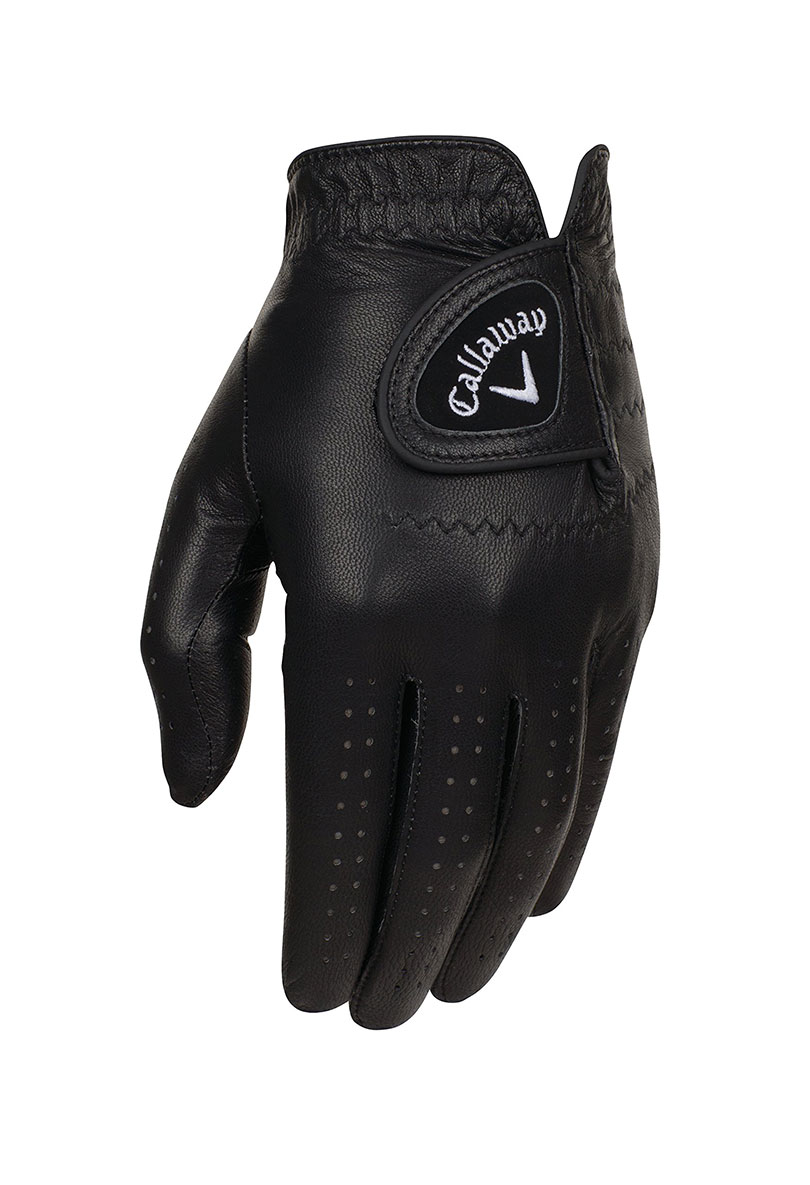 Men's Golf OptiColor Leather Glove by Callaway, available at callawaygolf.com.
The leather black gloves will help with your game on the green while looking stylish. The Opti feel+ leather provides a premium feel and comfort needed to excel. The palms, fingers and thumb include perforation to allow moisture reduction and increased breathability. The Opti fit adjustable closure is thin, light and fits securely making comfort a priority. The gloves also come in a variety of colors. It's clearly a good choice for performance and the fashion-conscious golfers.
---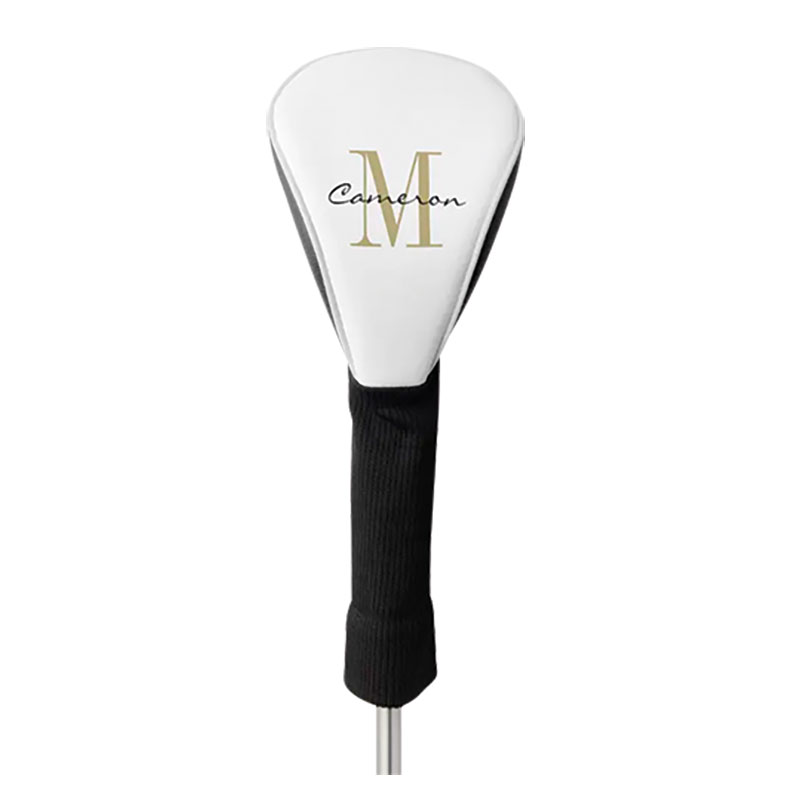 Gold Monogram Initial and Name Personalized Golf Head Cover by IsaZiets.
Protect your special clubs from getting banged around on the course. These cushioned covers will keep them cozy and safe. Its print, cut and sew construction is made entirely by hand for maximum quality. They measure to 12″ in length, 5″ in width and 3″ in height. They're made out of polyester, cotton and marine vinyl. They easily fit most standard drivers but not fairway woods or hybrid clubs. Plus, you can even choose between 12 colors.
---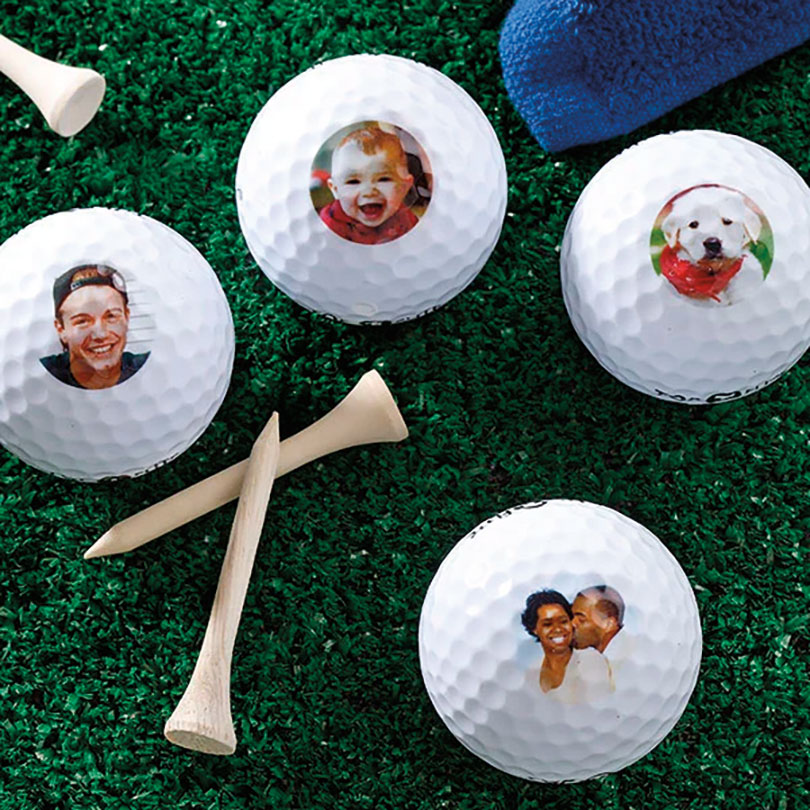 Inner Front Basket Dash Storage/Tray Organizer by 10L0L.
Storage to carry your belongings within arms reach and can keep an eye on them while you drive or are stationary – that's a win-win. It comes in standard size and fits Club Car DS and Precedent. The dash storage organizer is sturdy and durable and features a high gloss black powder coating for a long-lasting look. It easily attaches to the frame on the inside of the car.